Pale Rose
January 28, 2017 / byAnh / Categories : Feeds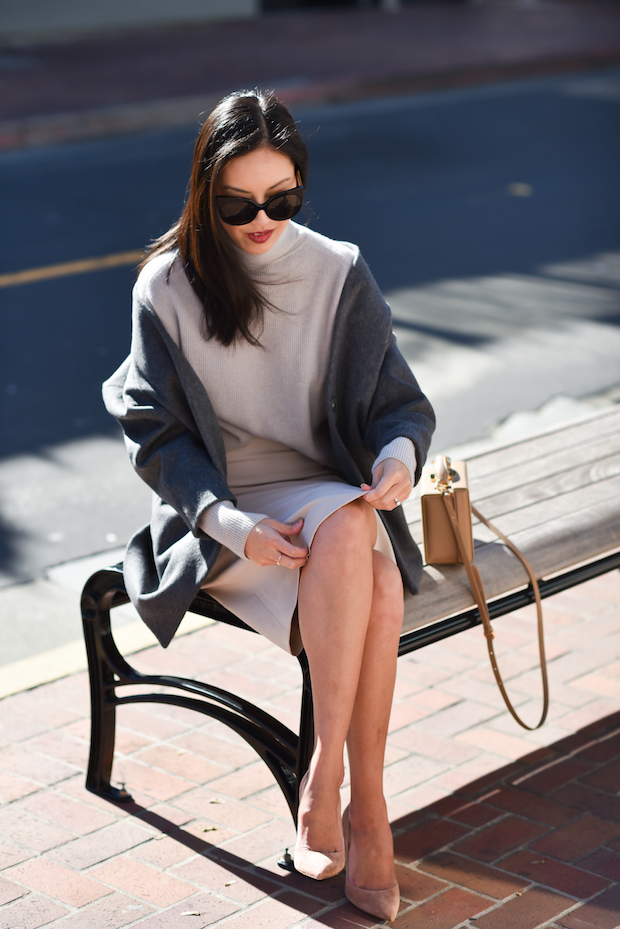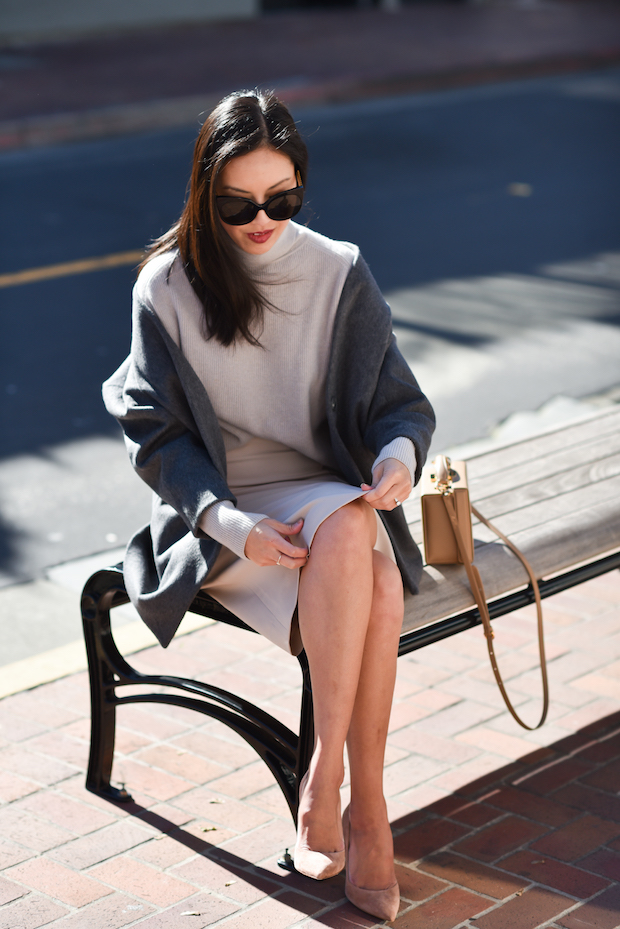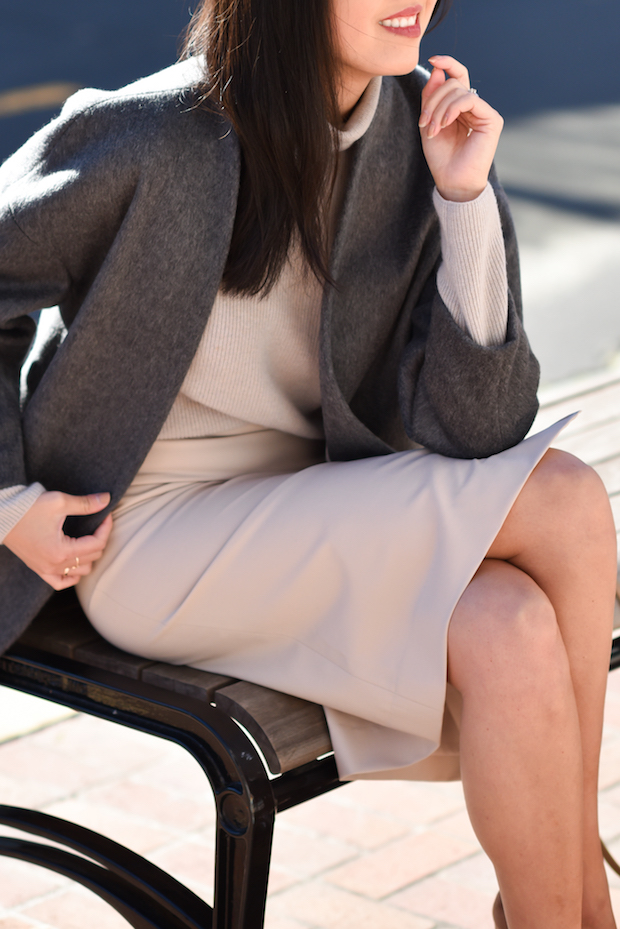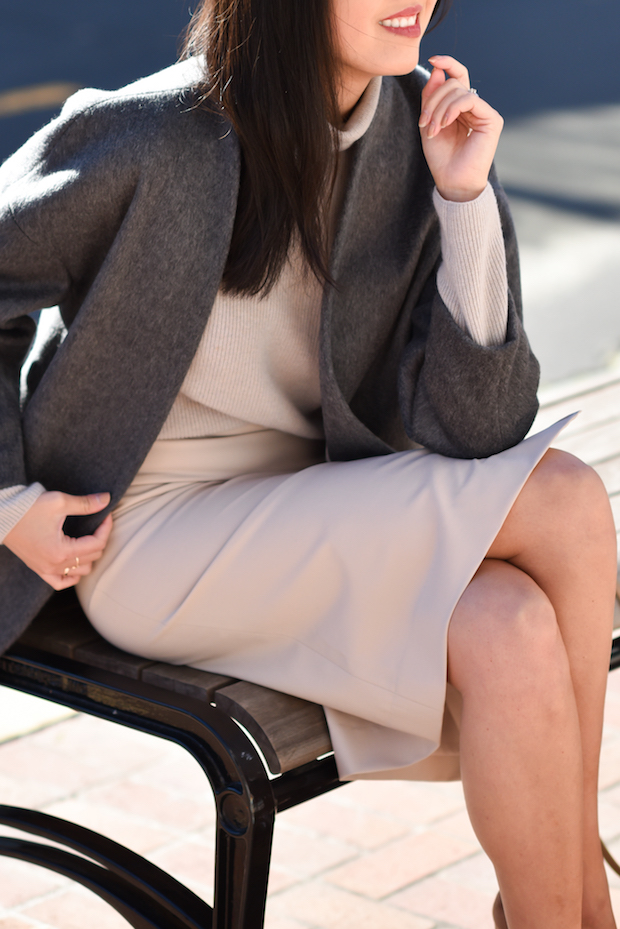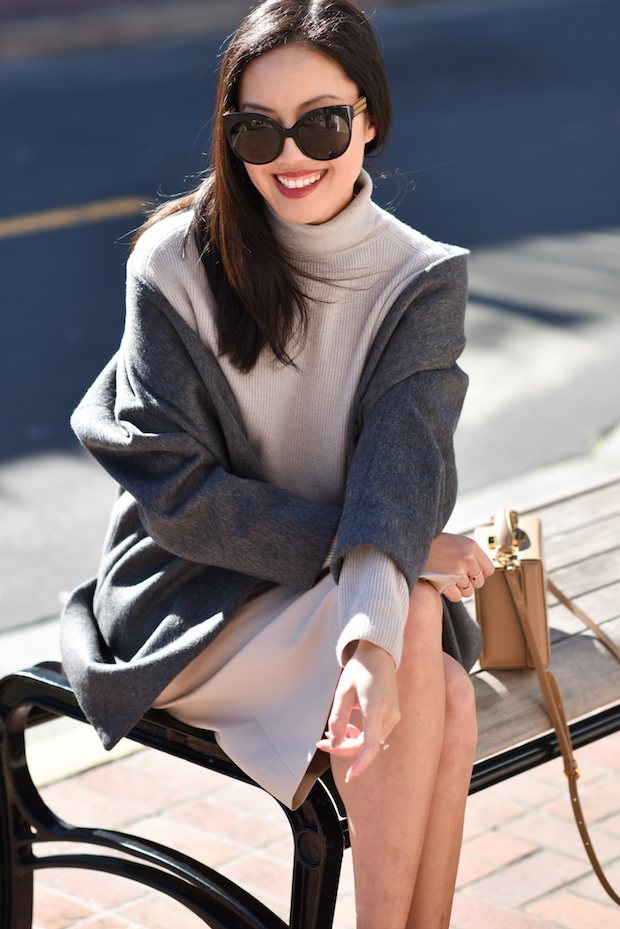 Good morning and happy Saturday! Lots of family-related events for my cousin's wedding this weekend – will be a fun and busy few days, can't wait! Hope you have a wonderful weekend and thanks for stopping by!
PS: MM.LaFleur is back in town at the Dryanski Gallery in Cow Hollow – join them for a styling session at their pop-up today through Sunday, 2/5. More info: http://mmlf.co/2kceFKs
***
Turtleneck – MM.LaFleur (bought it at their pop-up | here)
Skirt – MM.LaFleur (also bought it at their pop-up | here)
Jacket – thanks to MM.LaFleur (here)
Shoes – Gianvito Rossi thanks to LuisaViaRoma (here)
Sunglasses – Linda Farrow thanks to Avenue32 (still available here)
Purse – Mark Cross (here)
The post Pale Rose appeared first on 9to5Chic.
This is a syndicated post. Please visit the original author at 9to5Chic
You may like