All about the Pant
March 28, 2017 / byAnh / Categories : Feeds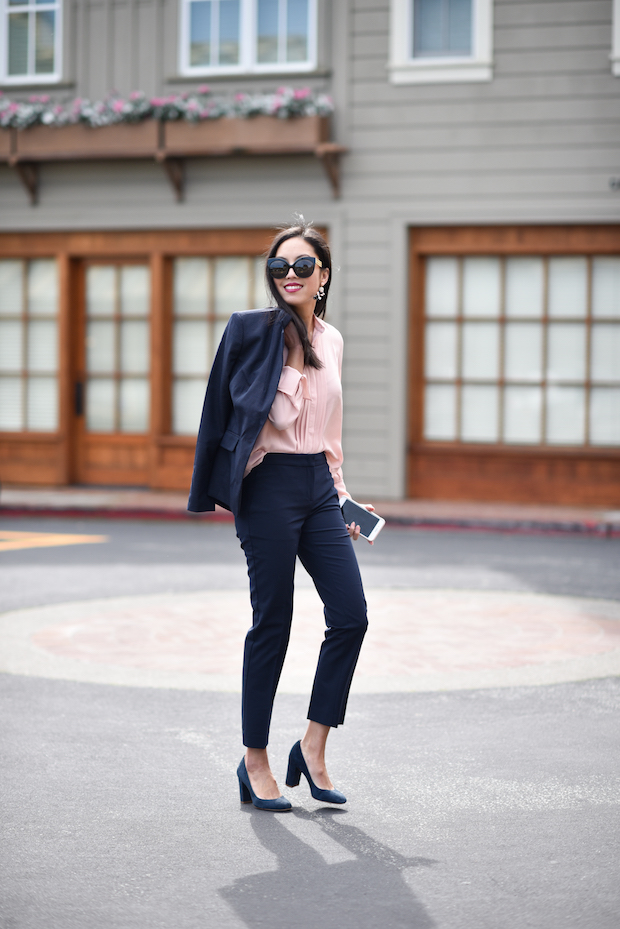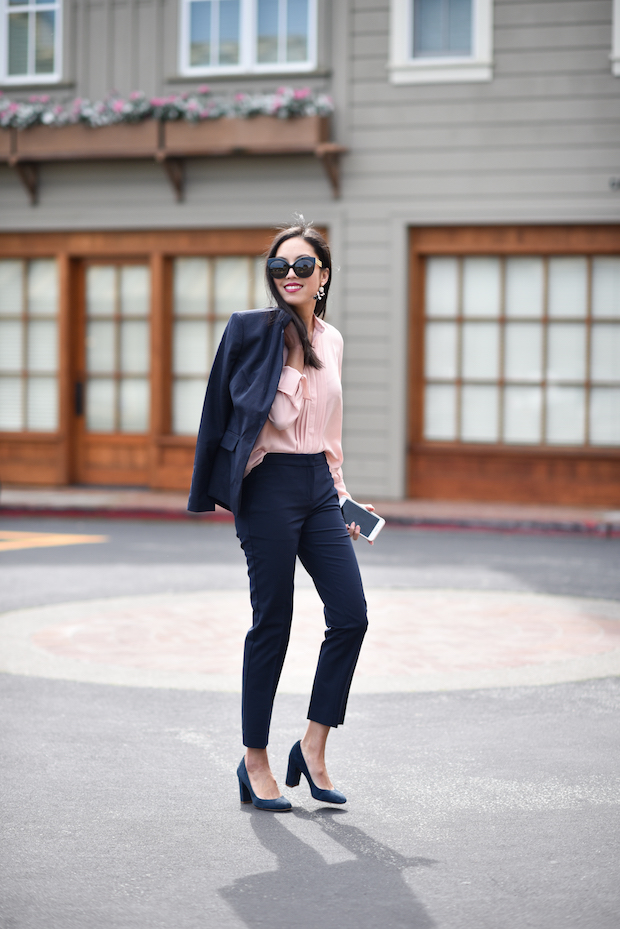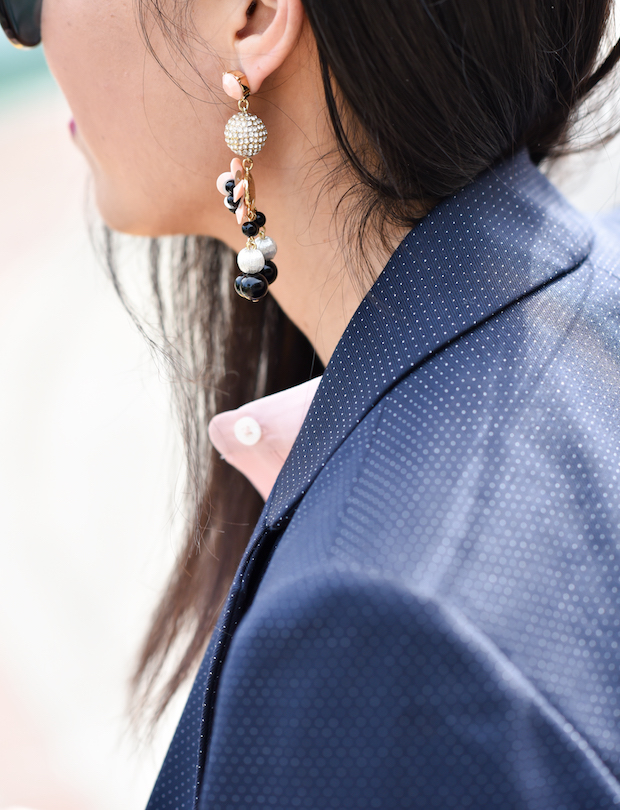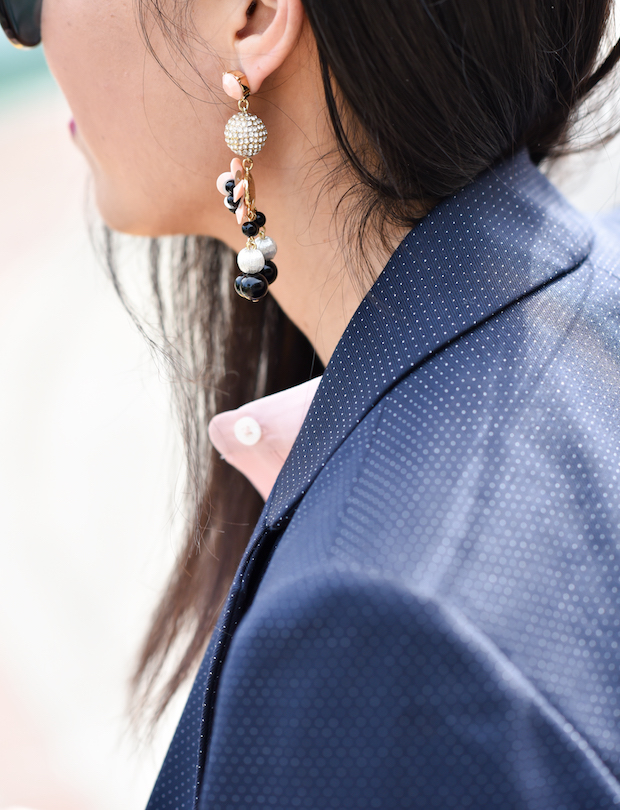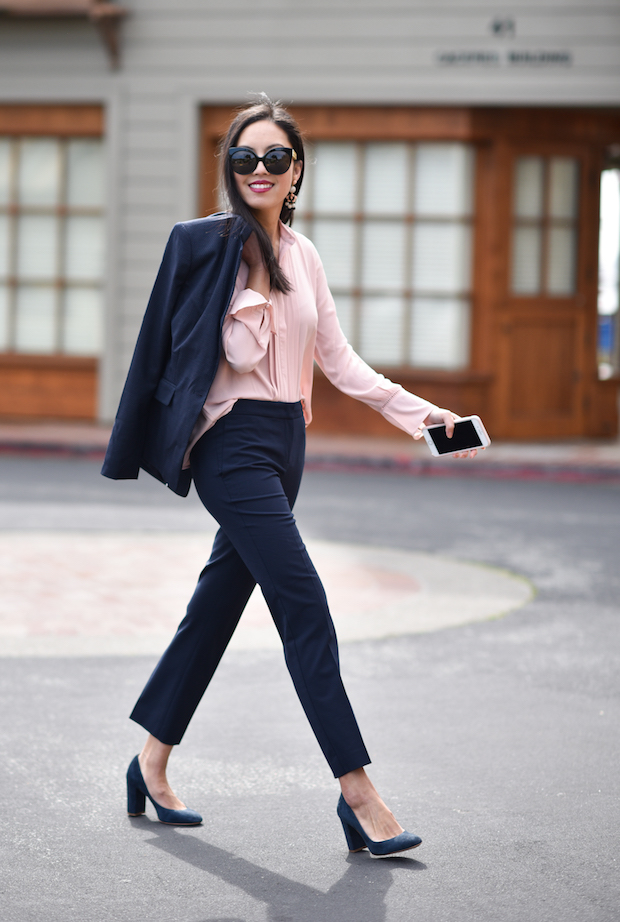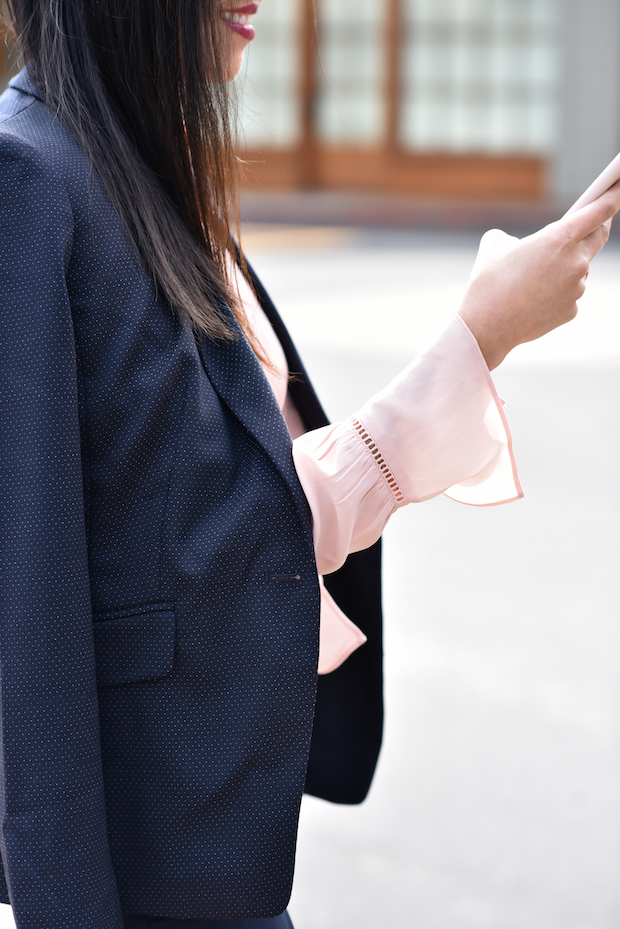 Good morning and happy Tuesday! Sharing my love for trousers today, the working woman's must-have. I recently picked up three pairs at Ann Taylor and I'm loving their fit and fabric choices for spring. My three? The ankle pant (like I'm wearing here), the trouser (also very now with flats and a sweater for an easy, slouchy weekend look!), and the wide leg cropped pant (another work to weekend style). What's your go-to pant?
Thanks for stopping by and hope your week is going well!
***
All items thanks to Ann Taylor:
Blazer (here)
Blouse (here)
Trousers (here)
Heels (here)
Earrings (here)
More of my favorites here:

The post All about the Pant appeared first on 9to5Chic.
This is a syndicated post. Please visit the original author at 9to5Chic
You may like