9to5Chic 2017-04-14 05:00:02
April 14, 2017 / byAnh / Categories : Feeds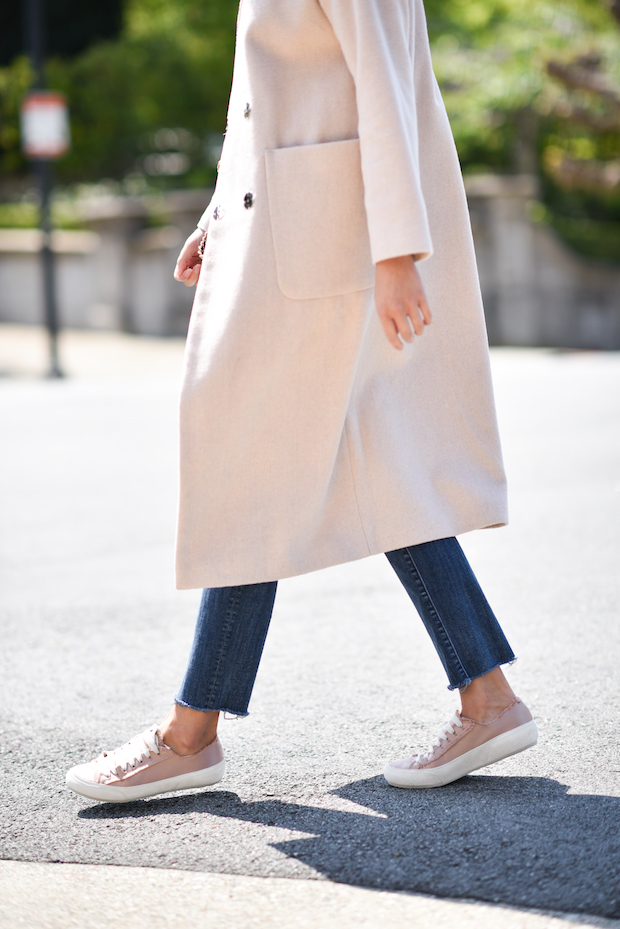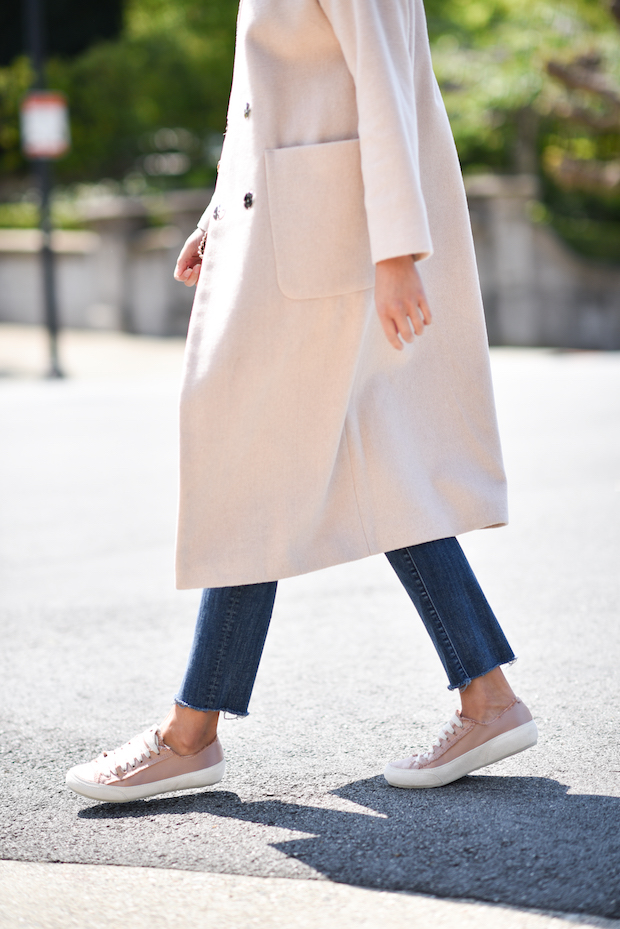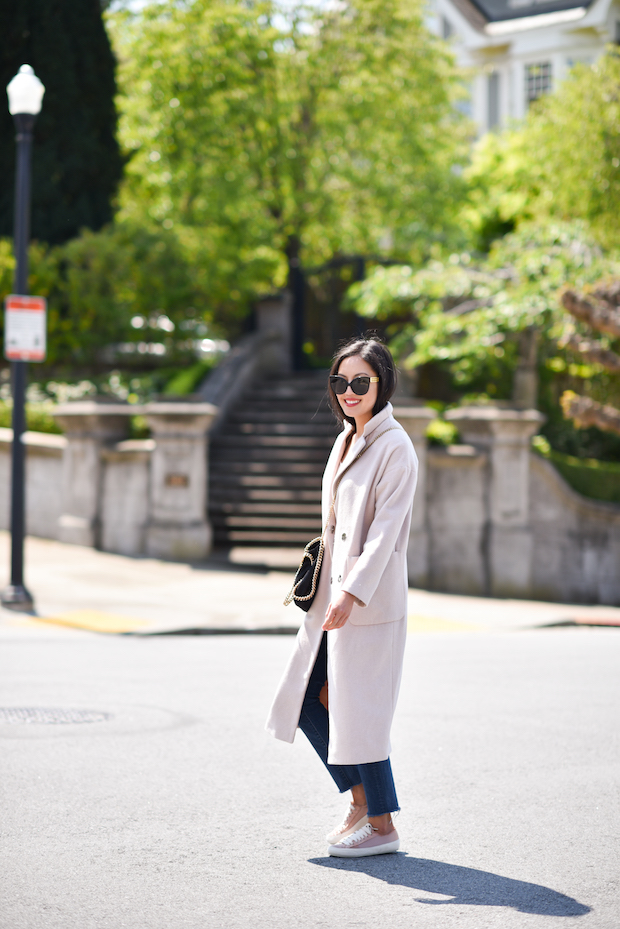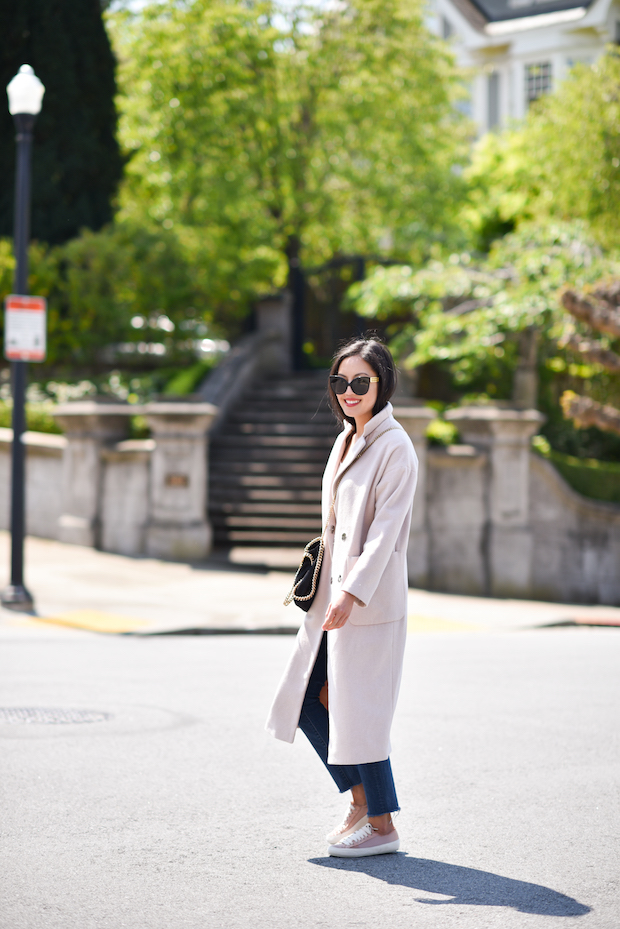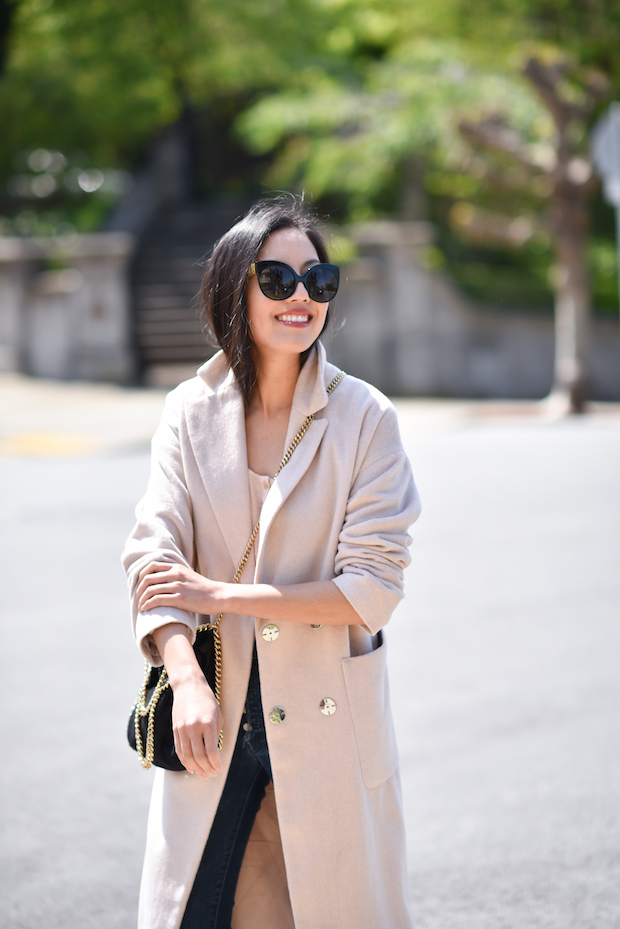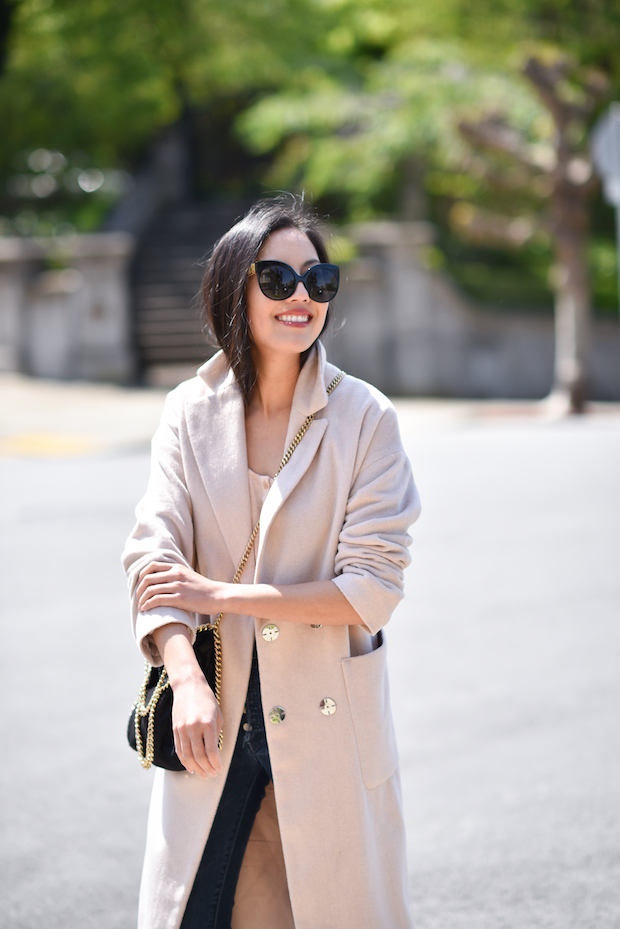 Pink is the new neutral, so I know I'll be wearing these sneakers as often as I can going forward. They're too comfy not to.  Happy Friday!! It's been a crazy week and I'm looking forward to getting a weekend to recharge. Thanks for visiting!
***
Coat – Topshop (best jacket find at $150 this year! here)
Tee shirt – Madewell (no longer available, similar by Madewell here)
Jeans – Mother Denim (here; more sizes full price here)
Sneakers – Pedro Garcia (unbelievably comfy! here | similar pink sneakers for less: here and here)
Purse – Stella McCartney (here)
Sunglasses – Linda Farrow thanks to Avenue32 (still available here)
The post appeared first on 9to5Chic.
This is a syndicated post. Please visit the original author at 9to5Chic
You may like