Embellished
April 28, 2017 / byAnh / Categories : Feeds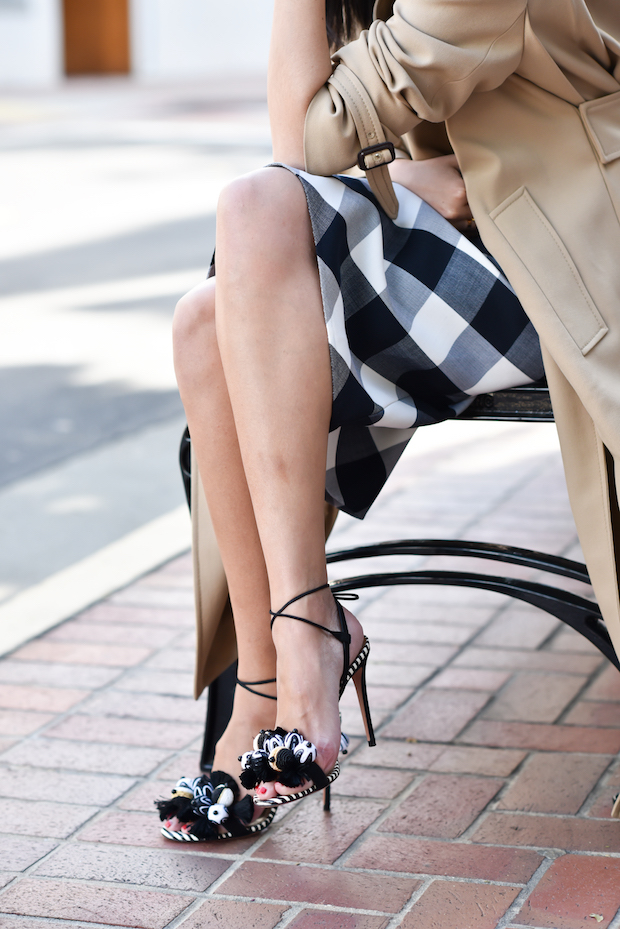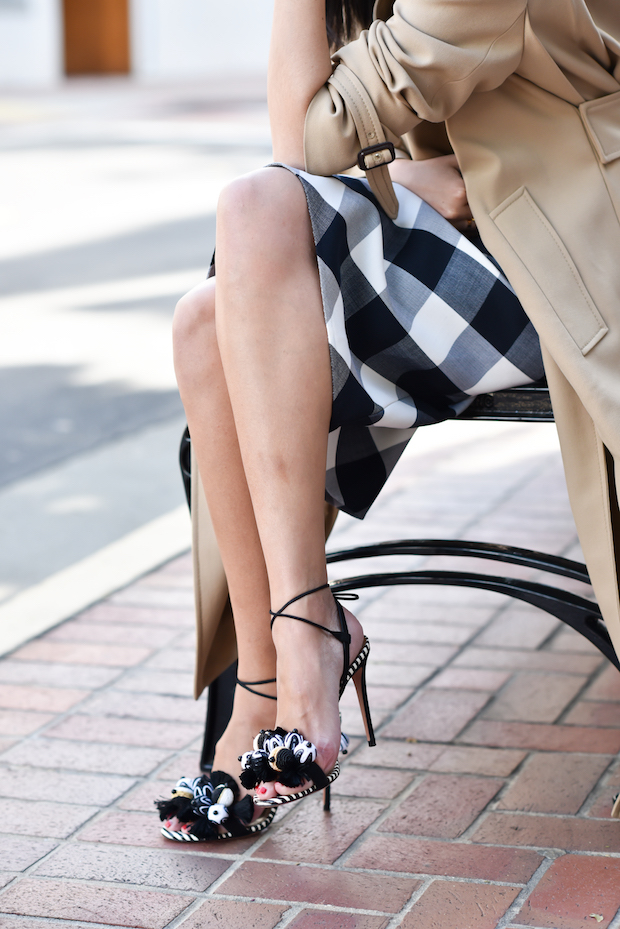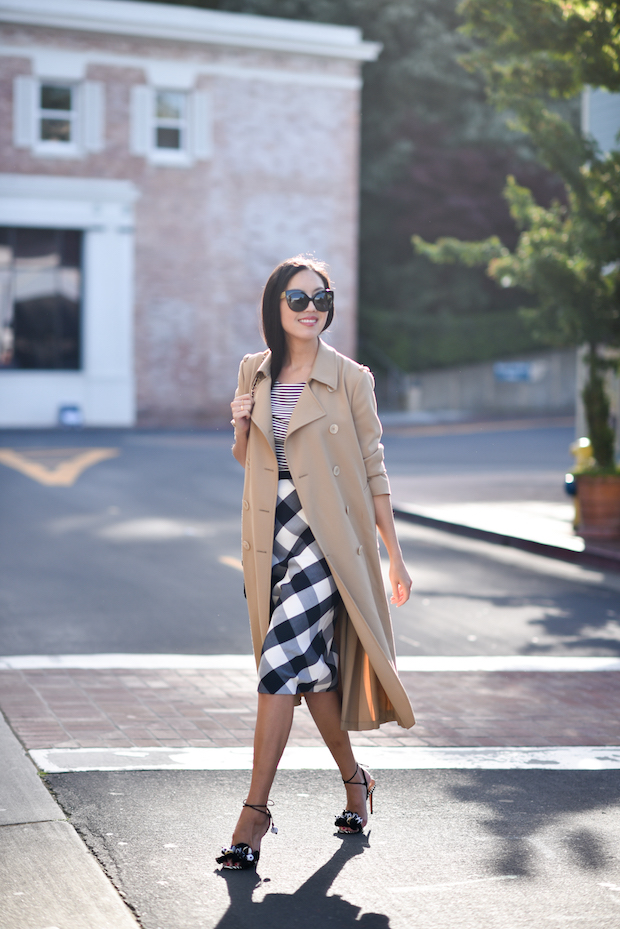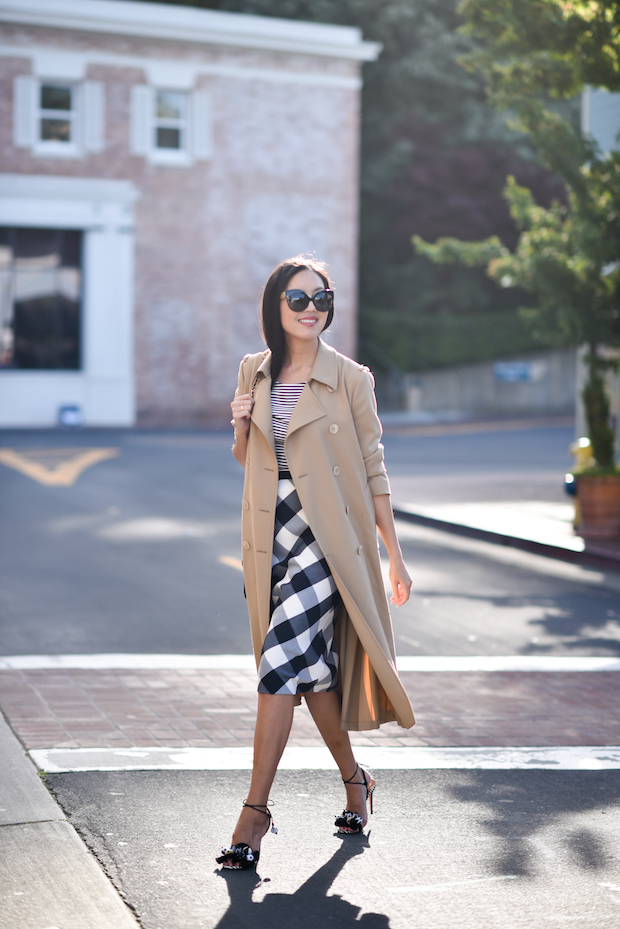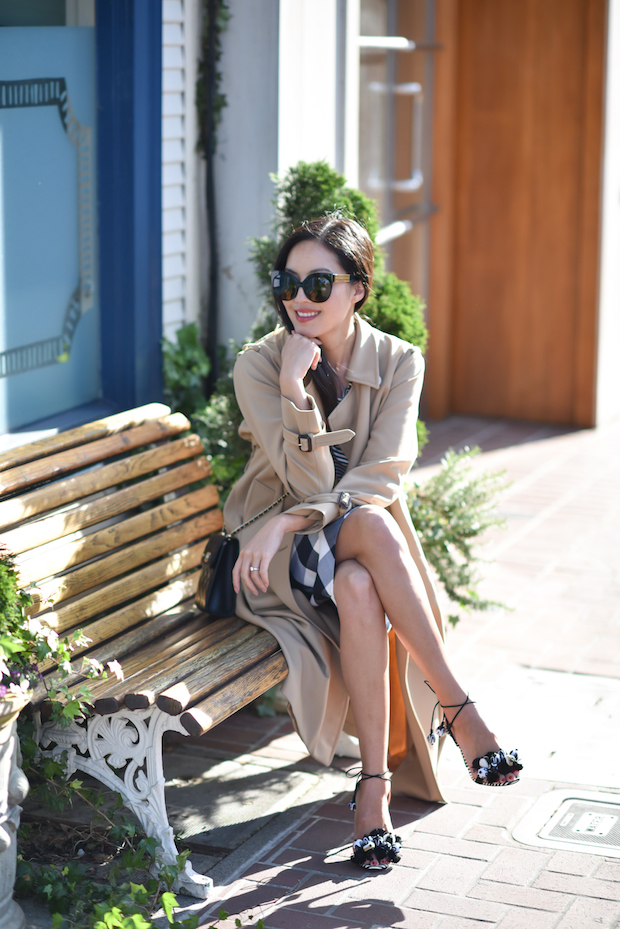 Wearing my most playful pair of sandals, recently found at Monnier Freres (a new online destination for fashion accessories!). Monnier Freres carries some of my favorite brands (Aquazzura, Marni, Stella McCartney to name a few), and I've also discovered a few new ones too (Ginette NY!).
I had a whirlwind weekend in Dallas last weekend and my start to the week was admittedly challenging because of it… I got to catch up with old friends and see my (not so little anymore) little cousin. Always a good time. Hope you had a wonderful week!
***
Heels – Aquazzura thanks to Monnier Freres (here | also on my wishlist: this pair, this bag, and these earrings!)
Top – Ann Taylor
Skirt – Oscar de la Renta (found it on consignment)
Trench – Gucci
The post Embellished appeared first on 9to5Chic.
This is a syndicated post. Please visit the original author at 9to5Chic
You may like