Last from Hawaii
April 21, 2017 / byAnh / Categories : Feeds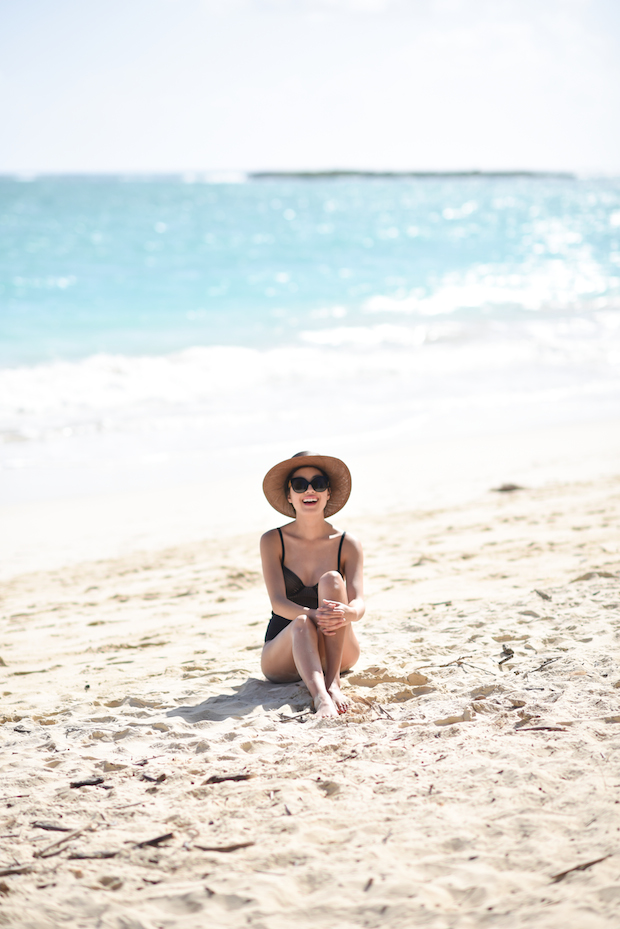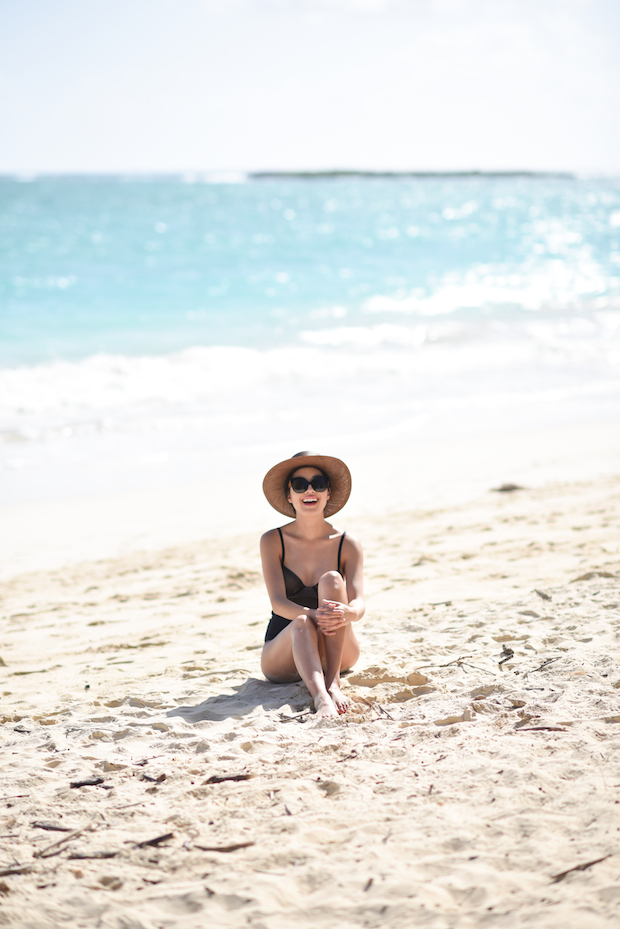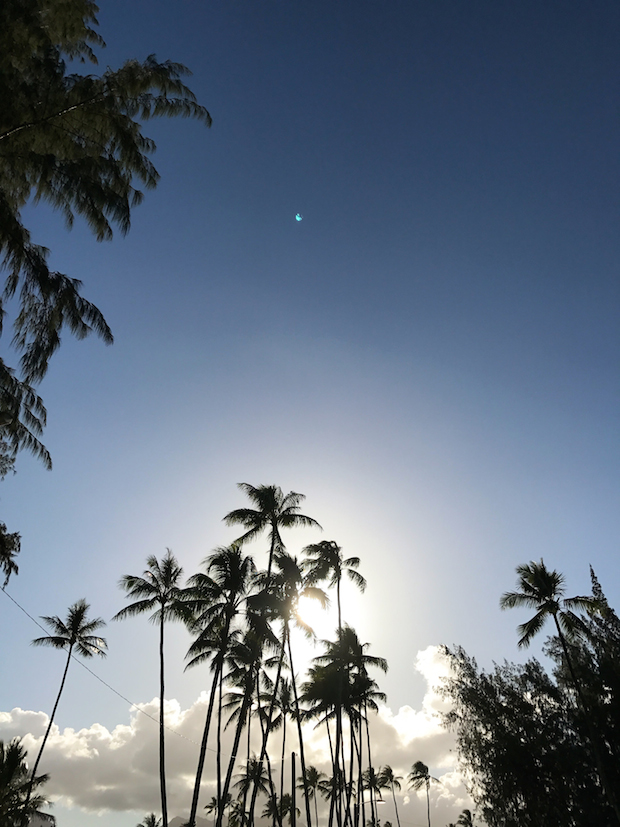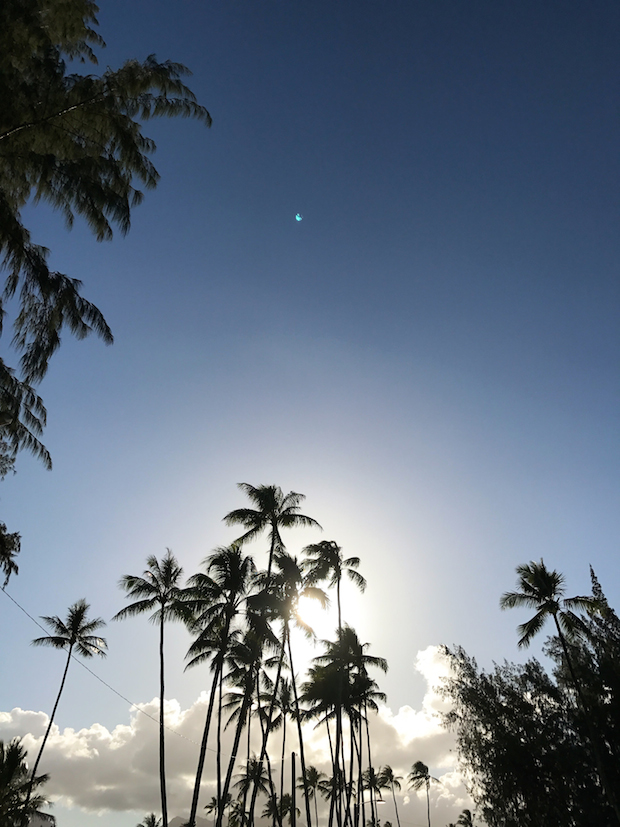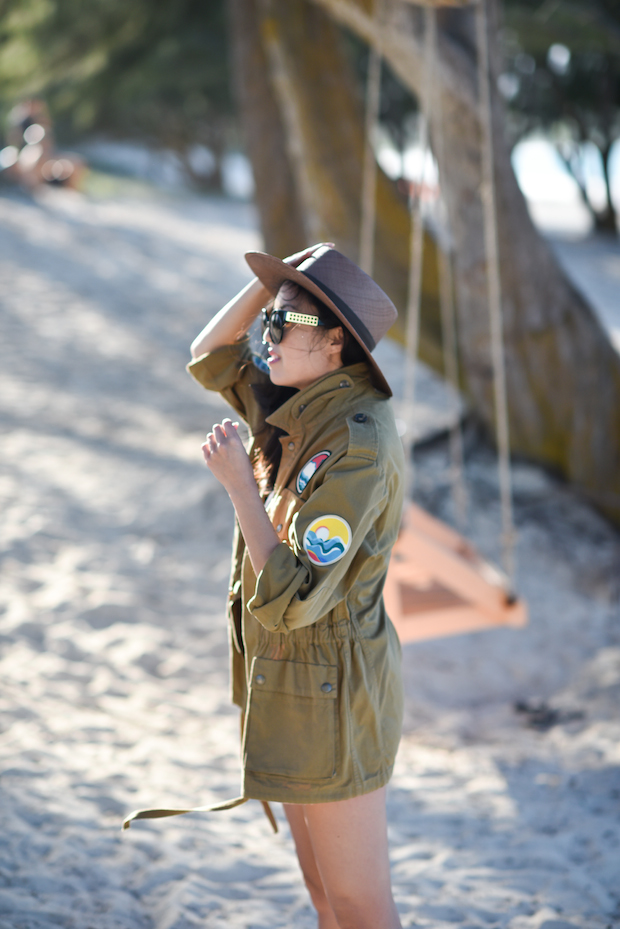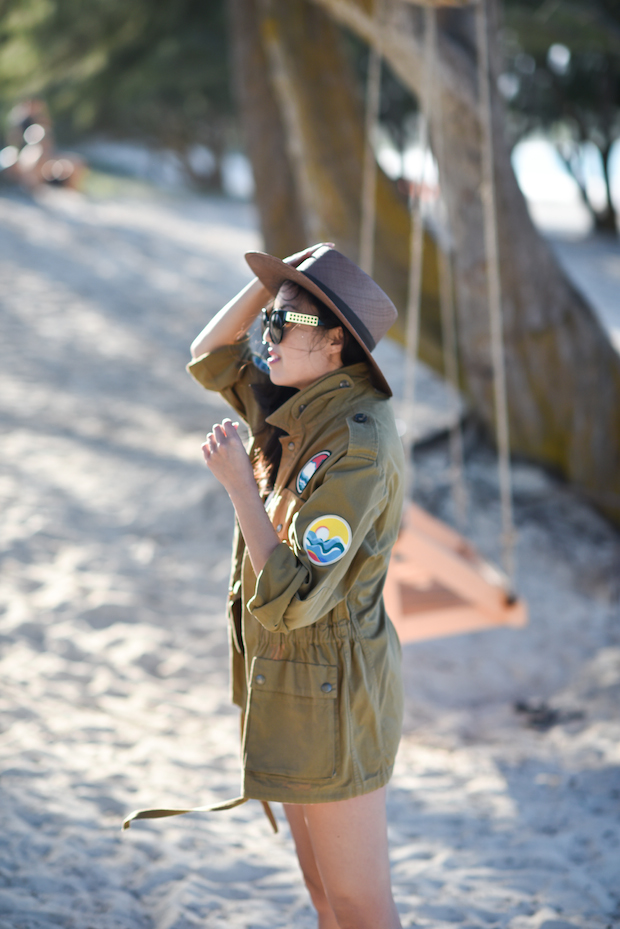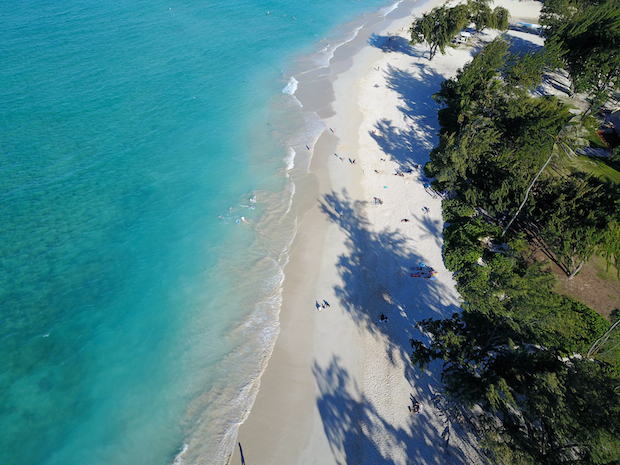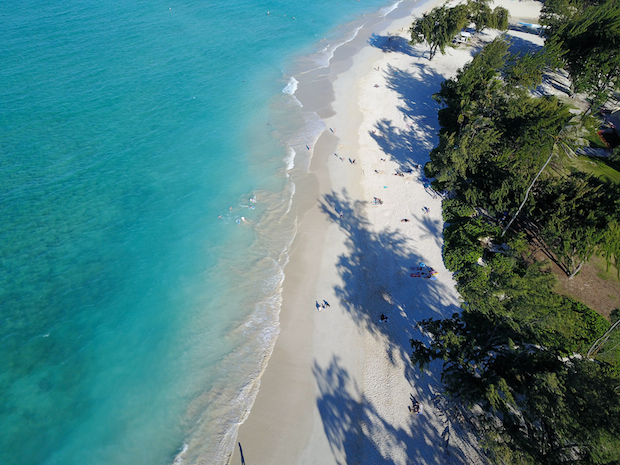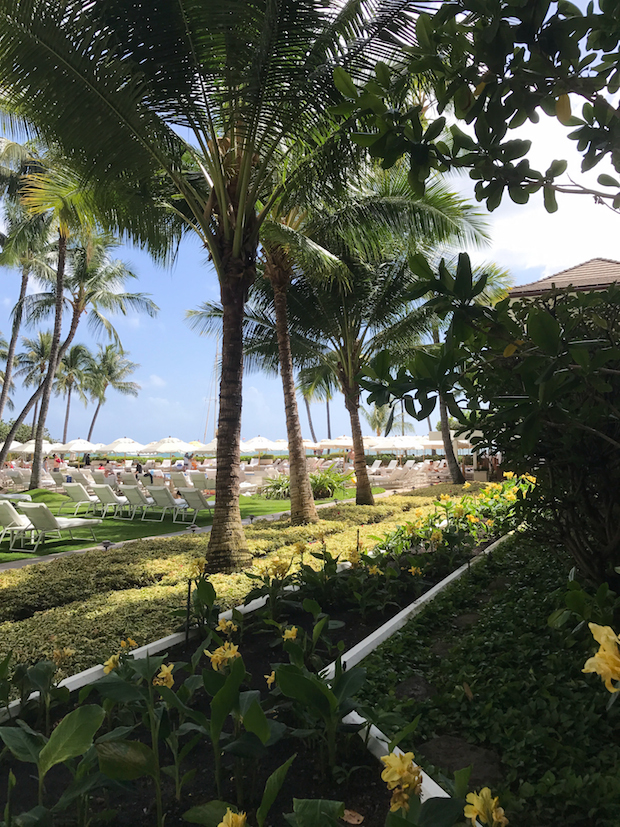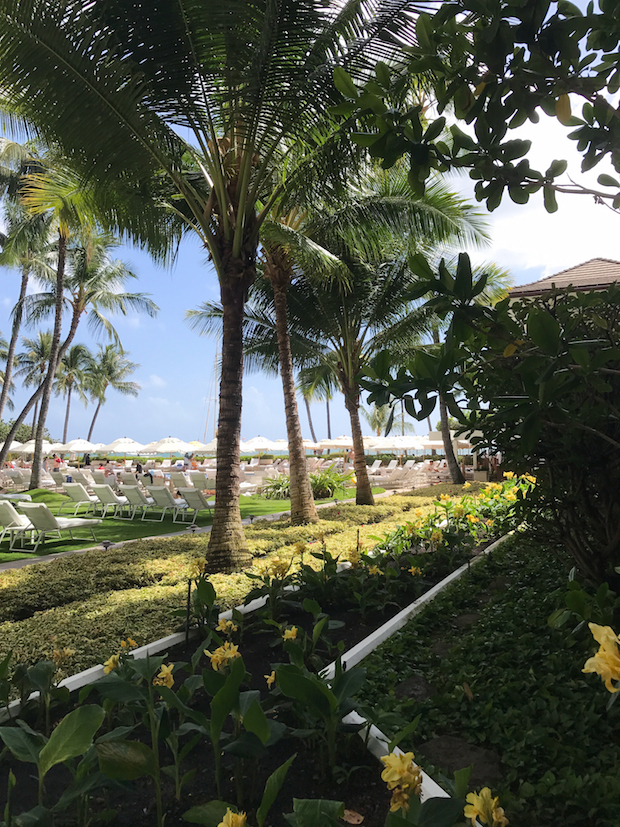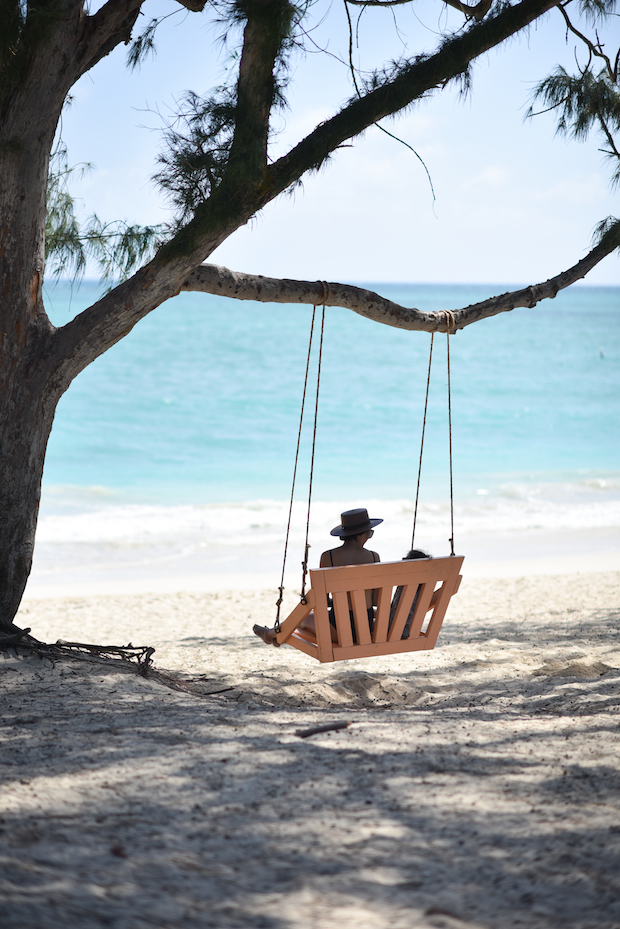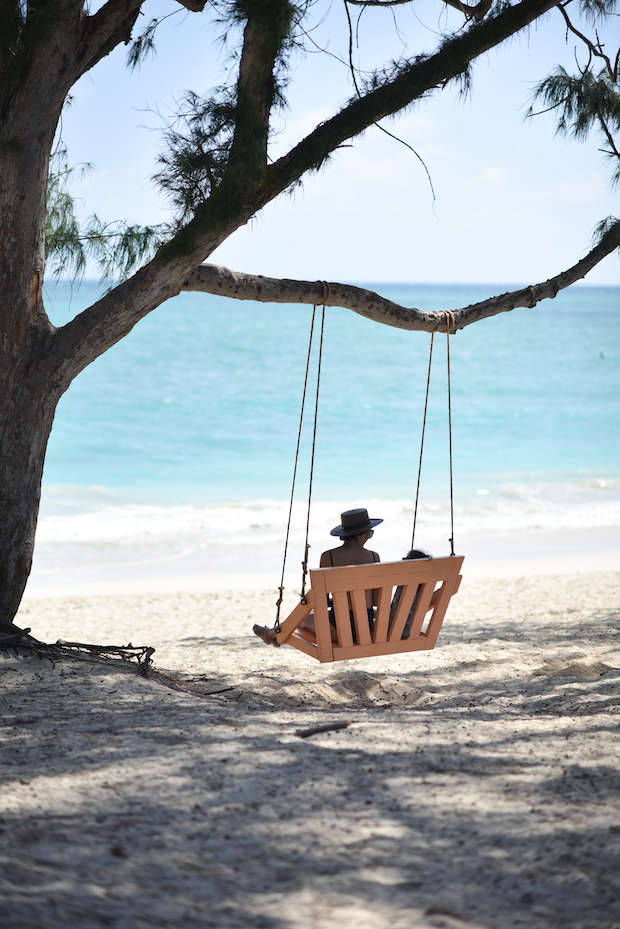 I'm trying to figure out how two weeks have gone by since our trip to Oahu for my in-laws' 50th wedding anniversary, but I can't decide if it feels like ages ago or if it feels like yesterday. It's been a whirlwind, to say the least.
Give me the sun, sand and a warm beach and I'm a happy camper. Til next time, Hawaii! Thanks for following along and hope you have a wonderful weekend!
***
Swimsuit – La Perla (here)
Hat – Janessa Leone (here)
Cargo jacket – Red Valentino (here)
The post Last from Hawaii appeared first on 9to5Chic.
This is a syndicated post. Please visit the original author at 9to5Chic
You may like