Twirl
April 7, 2017 / byAnh / Categories : Feeds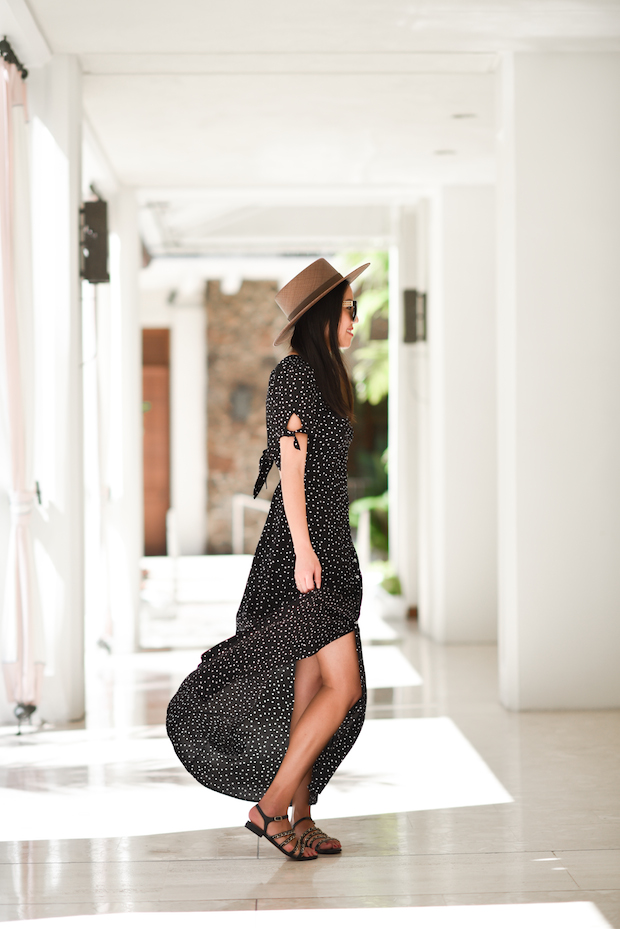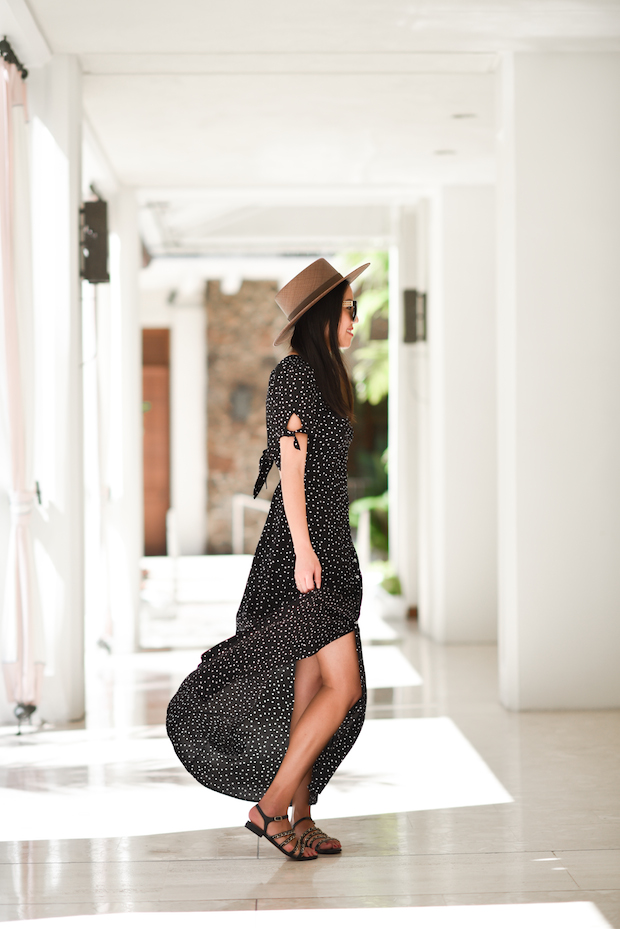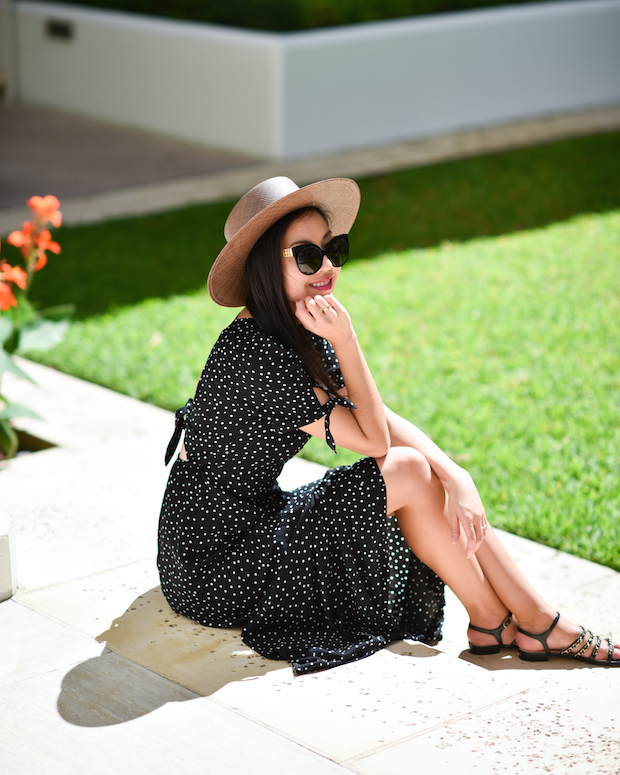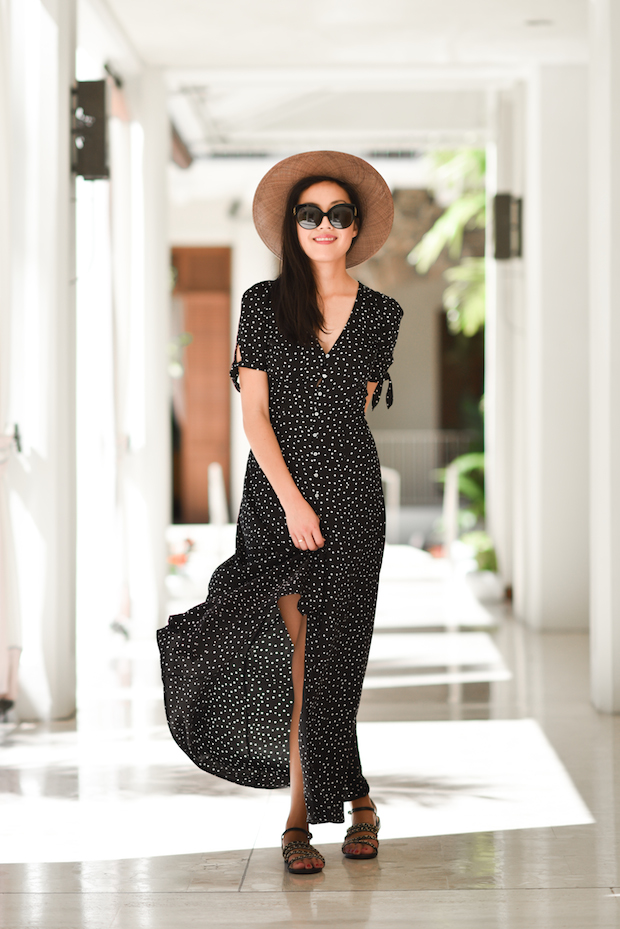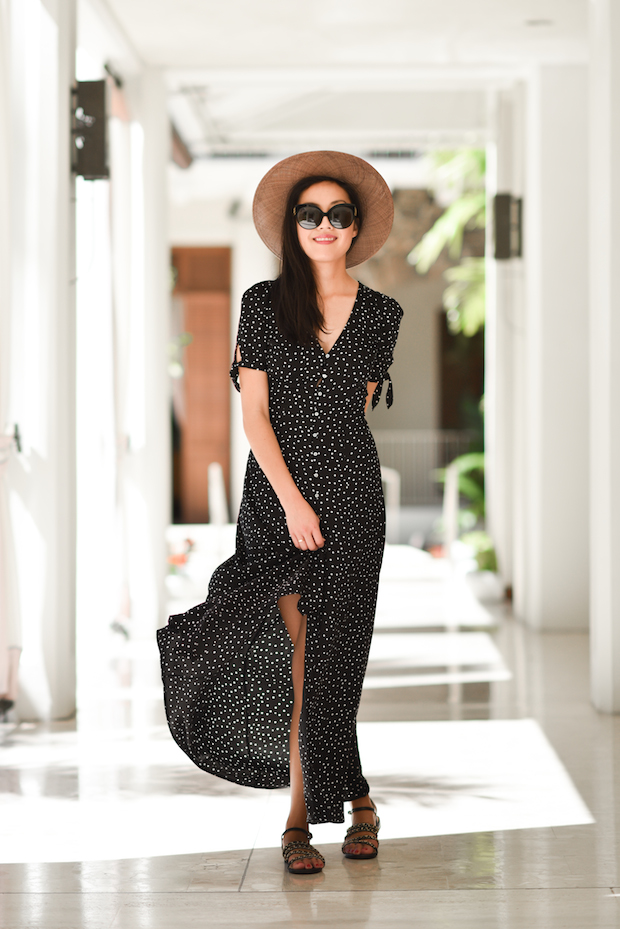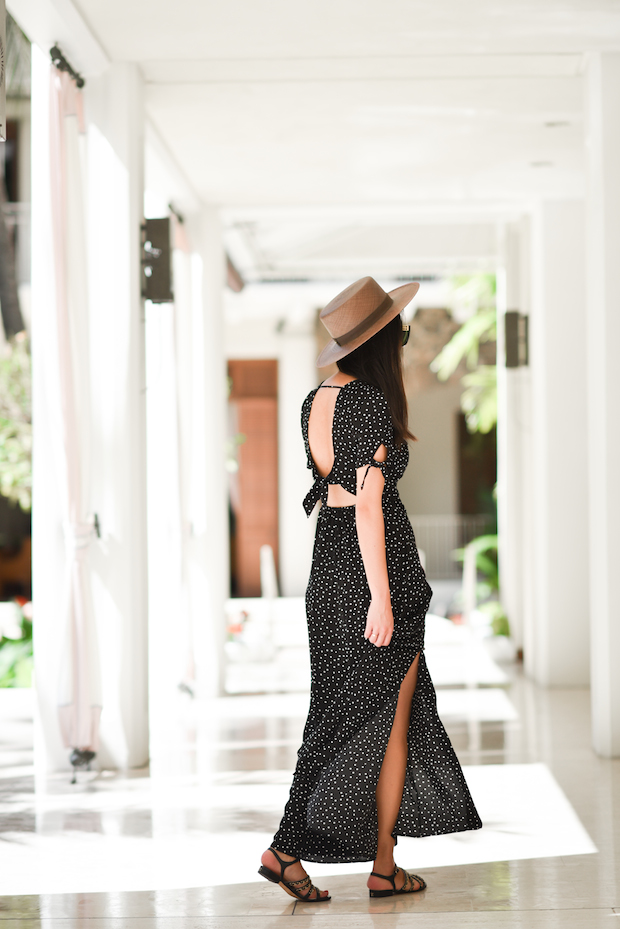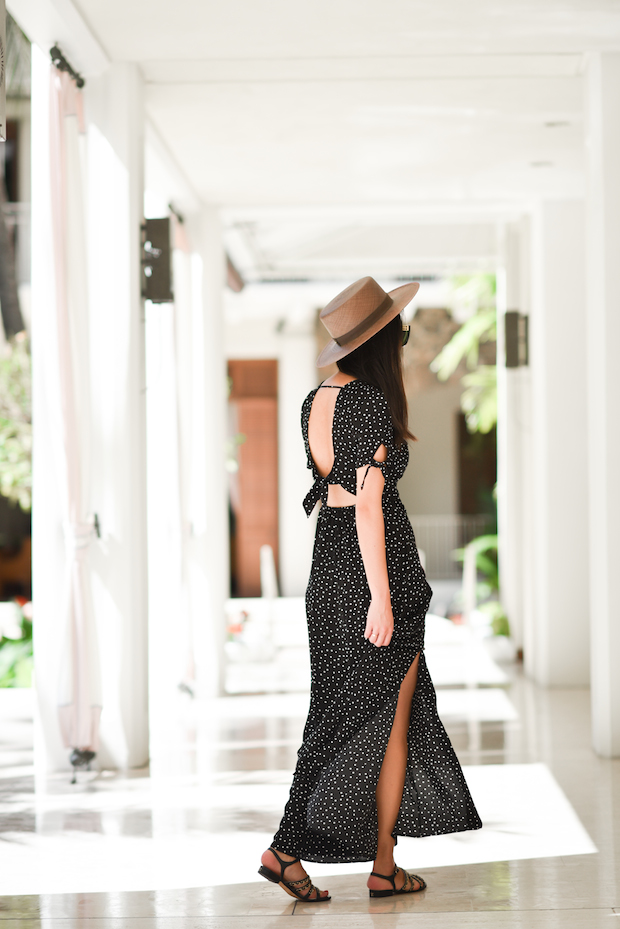 Good morning! Finding it more appropriate to dance (not walk) my way around while wearing this polka dotted dress from the new Karlie Kloss collection at Express. It's one of those rare ones that just make you smile when you're wearing it. Plus, the fabric is light and travels well (no creases!), it's comfy and best of all, under $90. Our time in Hawaii is coming to an end all too soon, but we've had such an amazing week. Time to get back to reality! Thanks for visiting!
***
Dress – thanks to Express (here | also in red here and in floral print here)
More of my favorites from the Karlie Kloss collection:

The post Twirl appeared first on 9to5Chic.
This is a syndicated post. Please visit the original author at 9to5Chic
You may like