UNOde50 in San Francisco
April 22, 2017 / byAnh / Categories : Feeds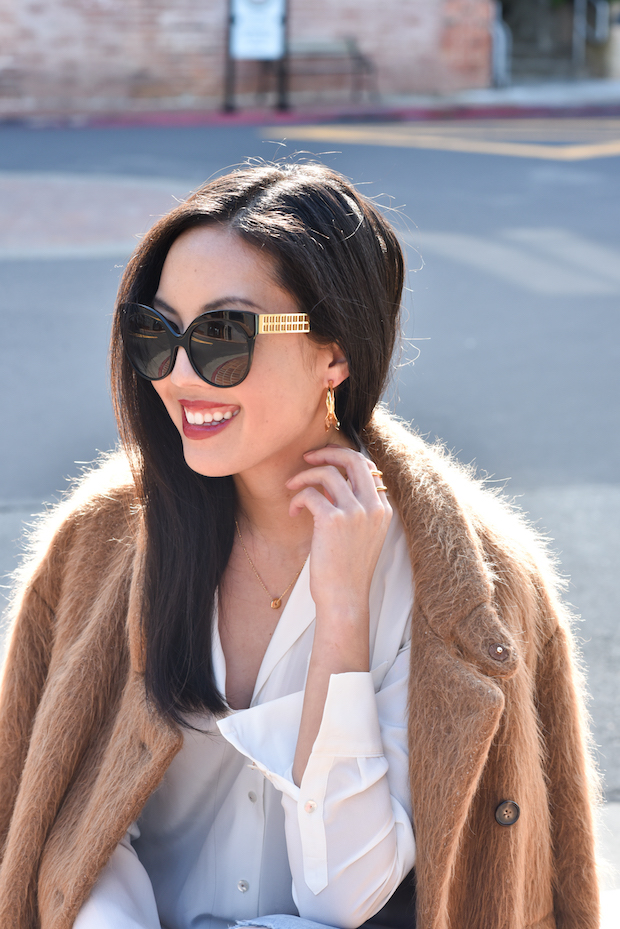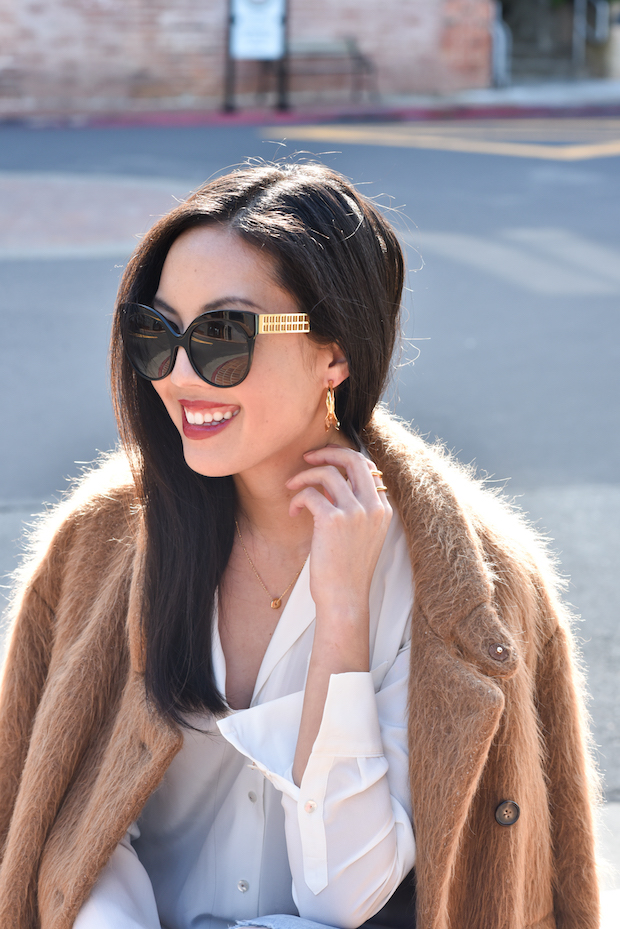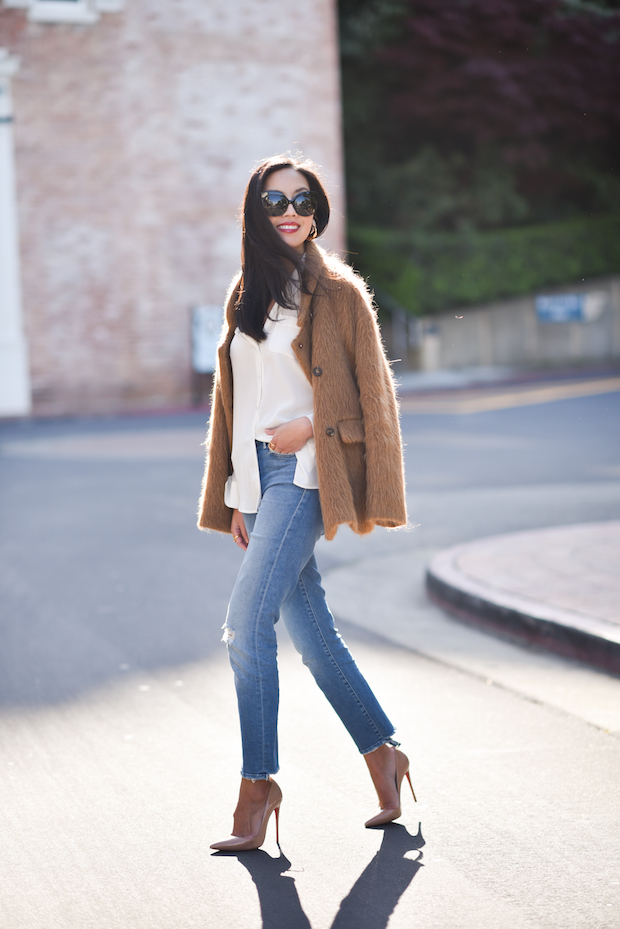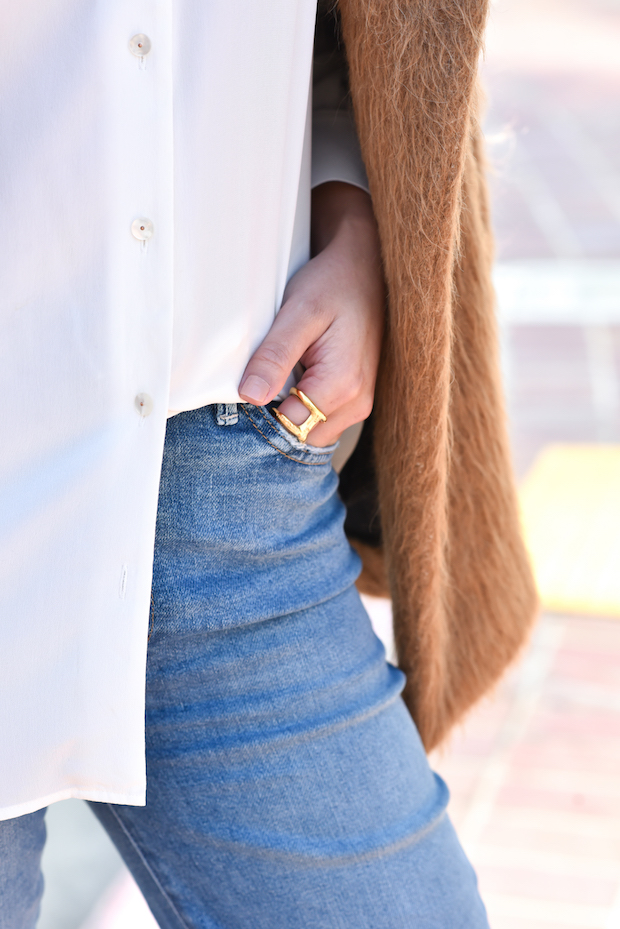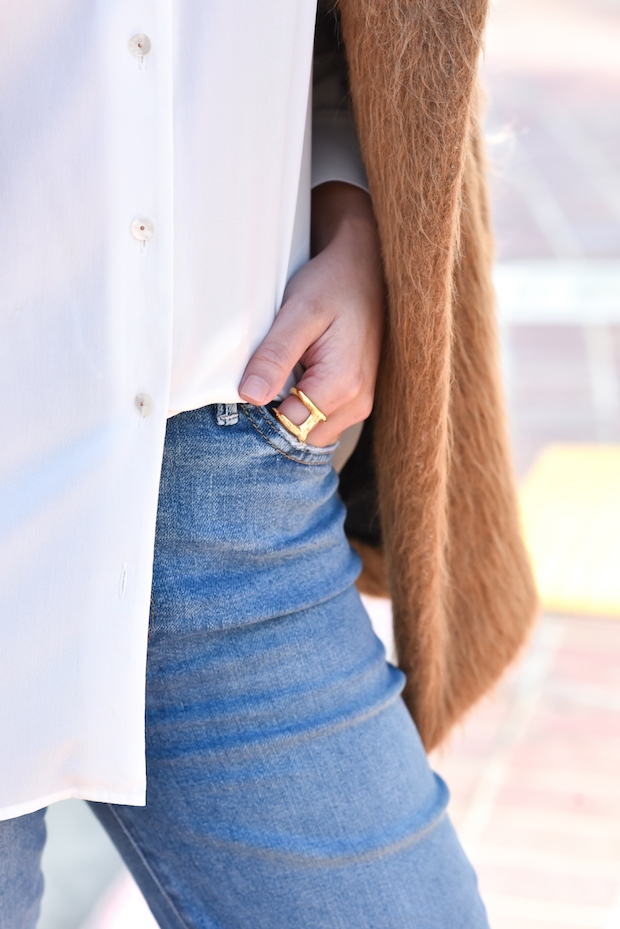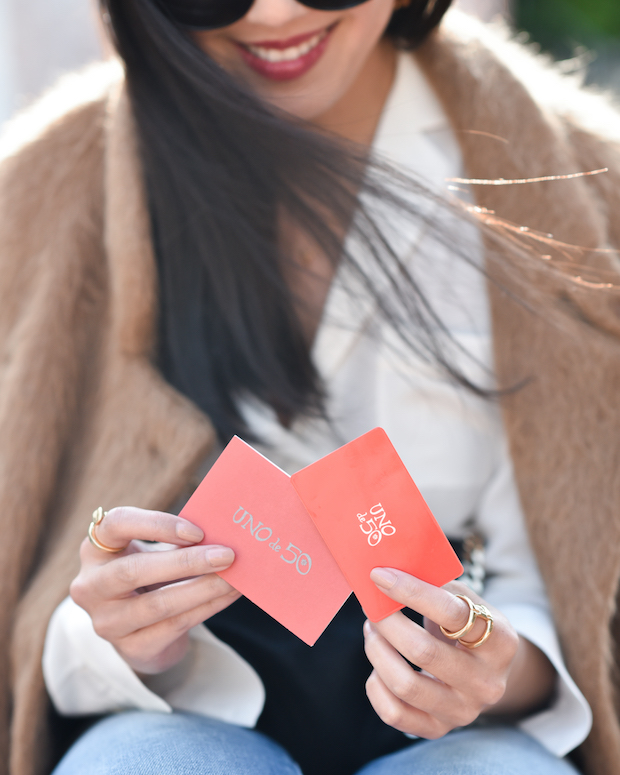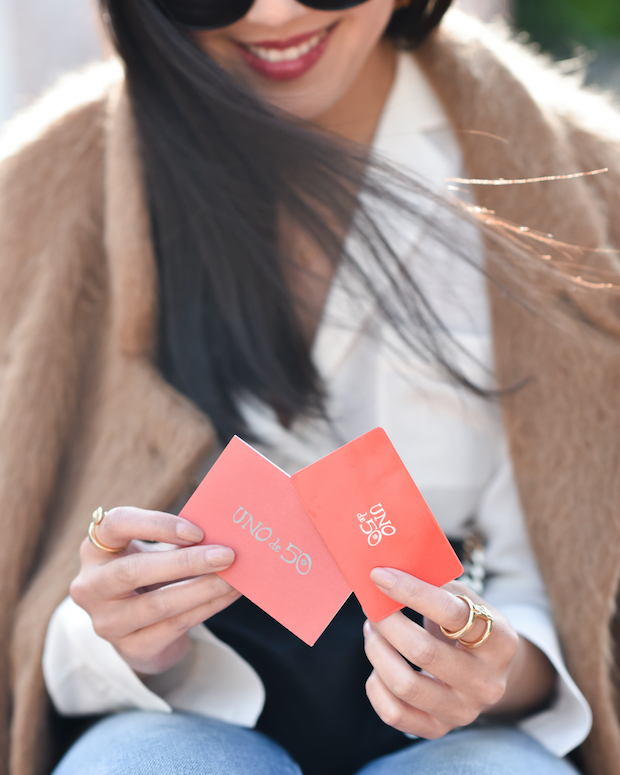 Good morning and happy weekend!! Excited to be sharing news about UNOde50, a Madrid-born handcrafted jewelry brand: they've opened their first SF store at Westfield San Francisco Centre! Exclusivity is their philosophy (hence the name UNOde50, or "one of fifty"), and they started out with the concept of creating only 50 one-of-a-kind units of each design. I've partnered with the brand in celebration of their store opening and will be giving away a $200 gift card to one lucky reader! To enter:
Like my Instagram post featuring this gift card
Tag a friend and follow UNOde50 on Instagram @UNOde50
Go to the UNOde50 San Francisco Store and take a picture of your favorite piece using hashtag #UNOde50SanFrancisco by

April 30. Giveaway winner will be announced May 1!
My favorite pieces are from their Gold Collection – hope you enter the giveaway and good luck!
***
Jewelry thanks to UNOde50, all from the Gold Collection:
Swagy Gold Plated Earrings (here)
Speaking of the Devil Gold Plated Necklace (here)
B12 Gold Plated Ring (here)
Bis-a-dos Gold Plated Ring (here)
The post UNOde50 in San Francisco appeared first on 9to5Chic.
This is a syndicated post. Please visit the original author at 9to5Chic
You may like