Camo
May 5, 2017 / byAnh / Categories : Feeds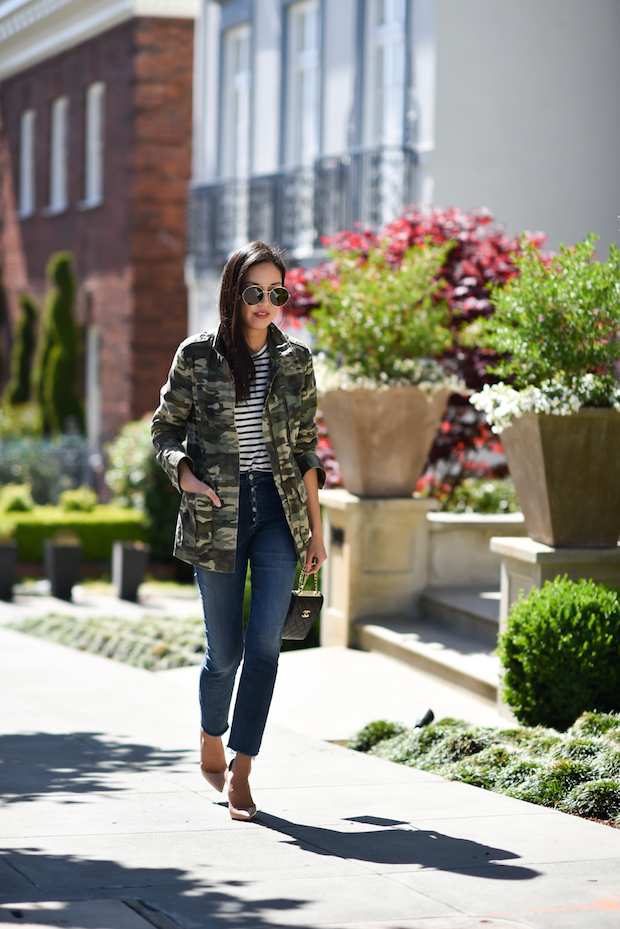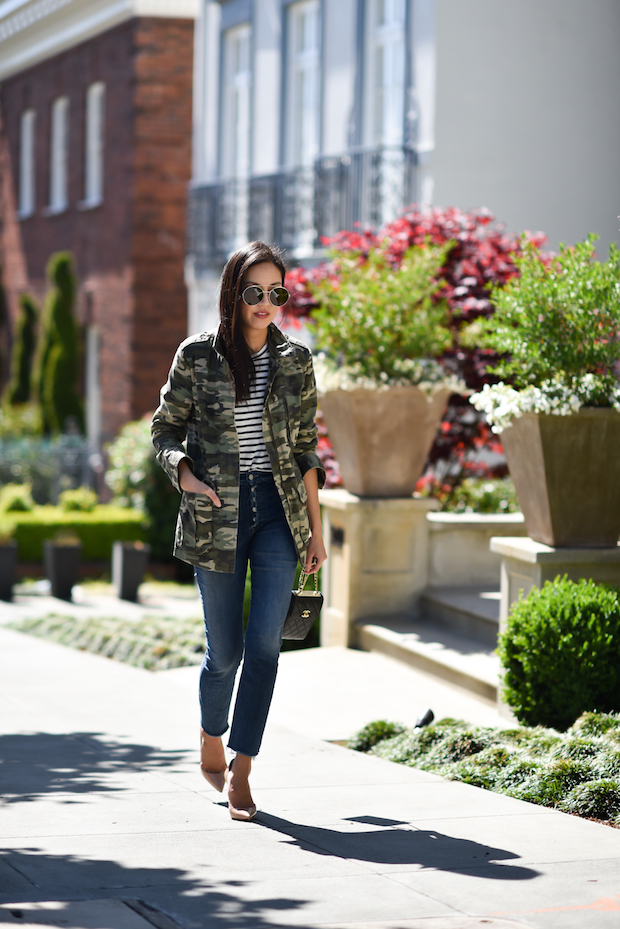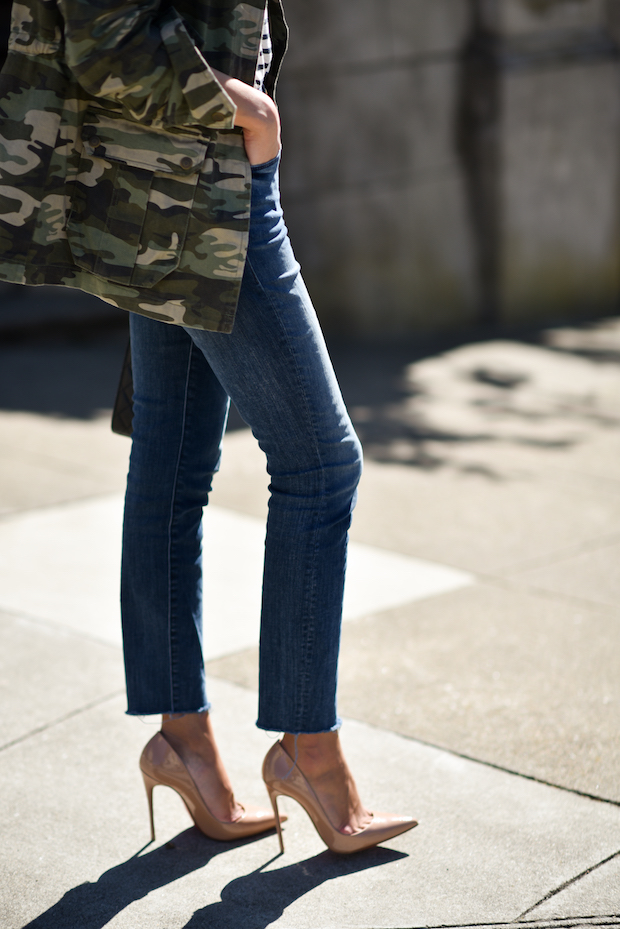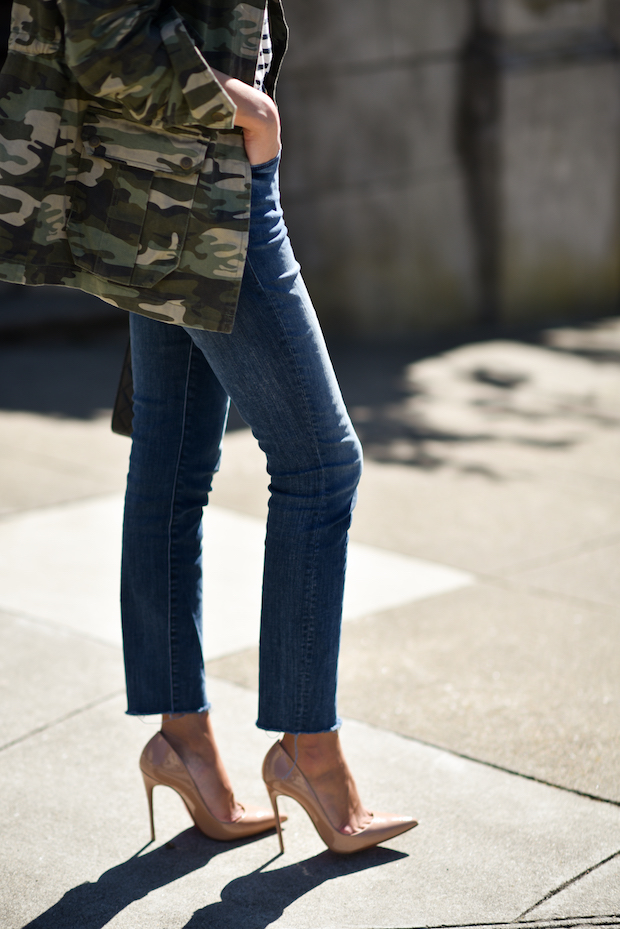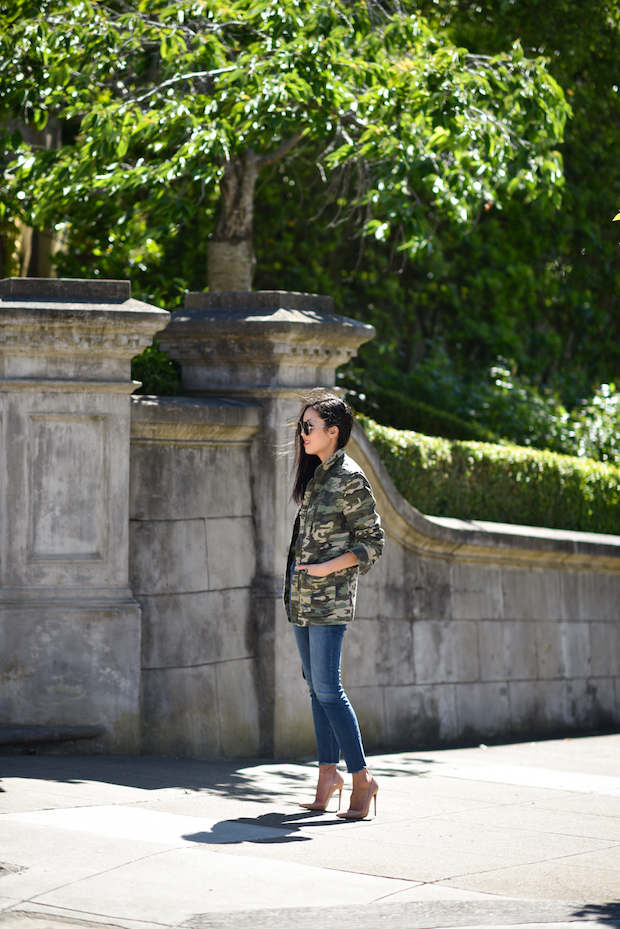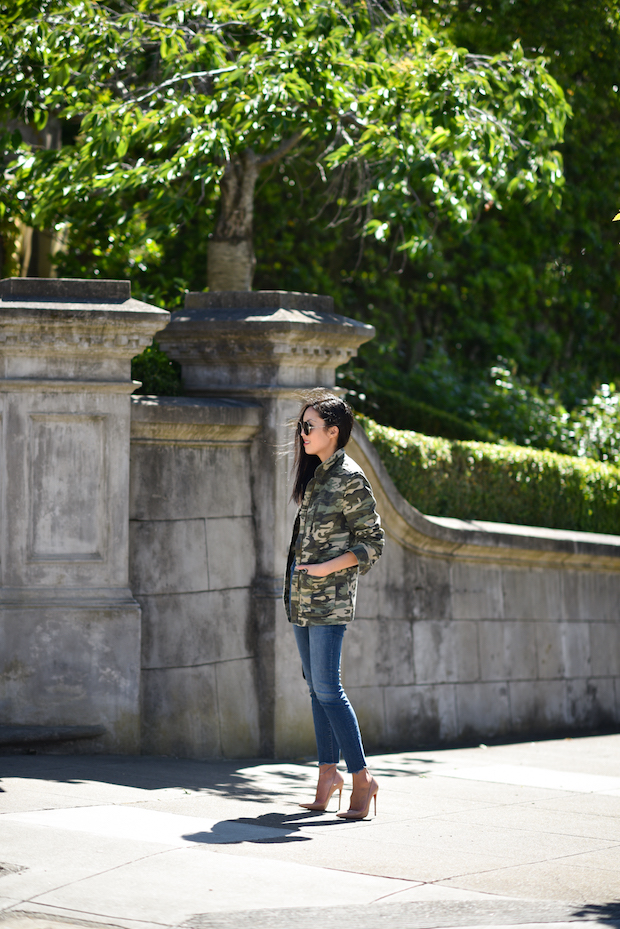 Happy Friday! Sharing a few items that caught my eye below (sigh, add them to the wishlist!). It's no surprise but I'm in love with (yet another) trench coat. Ha!
Hope you have a wonderful weekend ahead and thank you for visiting!
***
Camo jacket – thanks to Sanctuary (here, here and here; another version for less here)
T-shirt – Etoile Isabel Marant (on sale in black here | I also have and love this shirt by the brand, but I bought it full-price and it's now on sale here)
Jeans – Mother Denim (still available on sale here)
Heels – Christian Louboutin (here | similar styles priced high to low: here, here and here)
Purse – Chanel
Sunglasses – Givenchy (here | also in a more square shape here)
Lips – Chanel "Rose Violine"(here)
Weekend wishlist:

The post Camo appeared first on 9to5Chic.
This is a syndicated post. Please visit the original author at 9to5Chic
You may like