Casual Monday
May 1, 2017 / byAnh / Categories : Feeds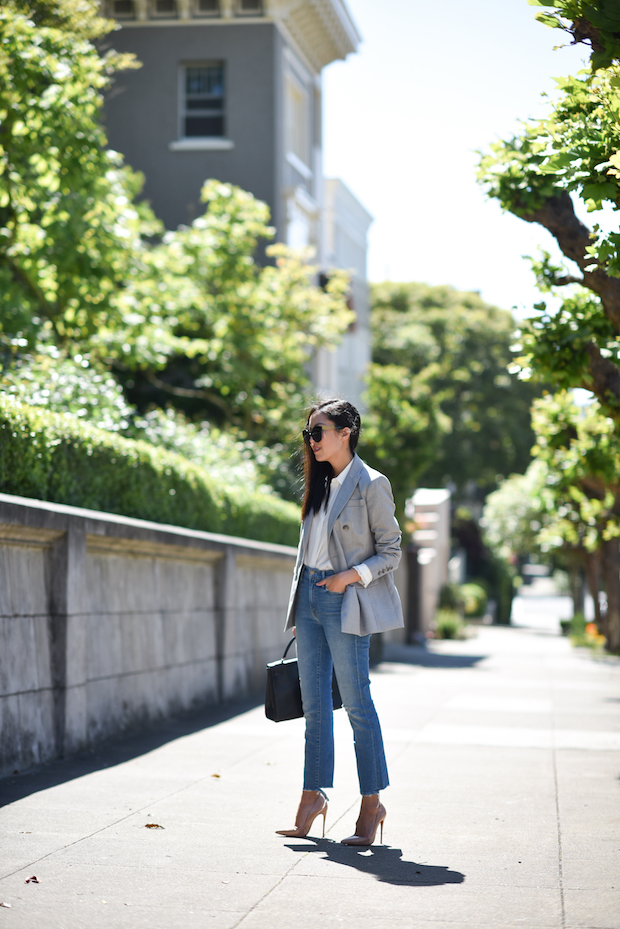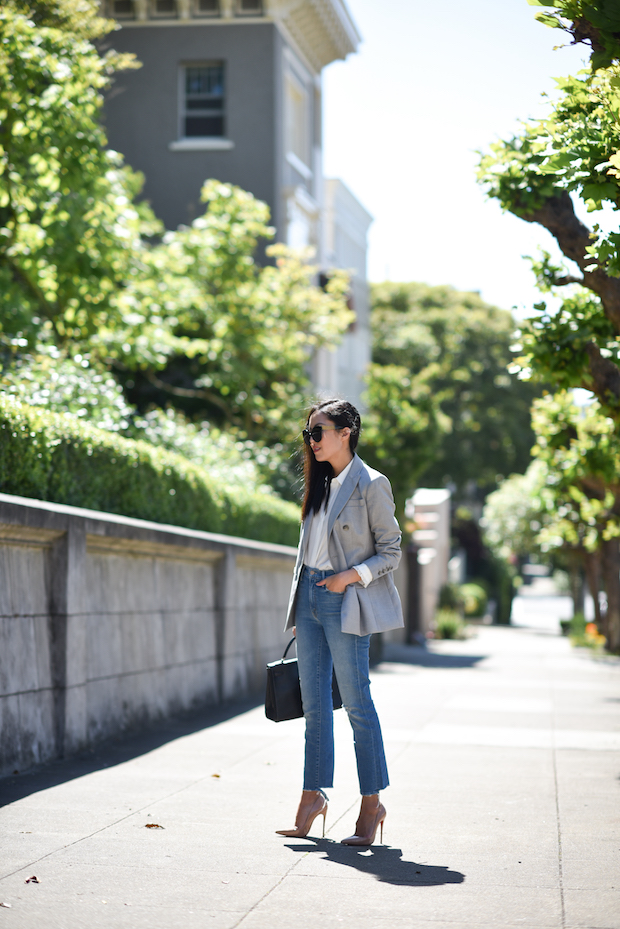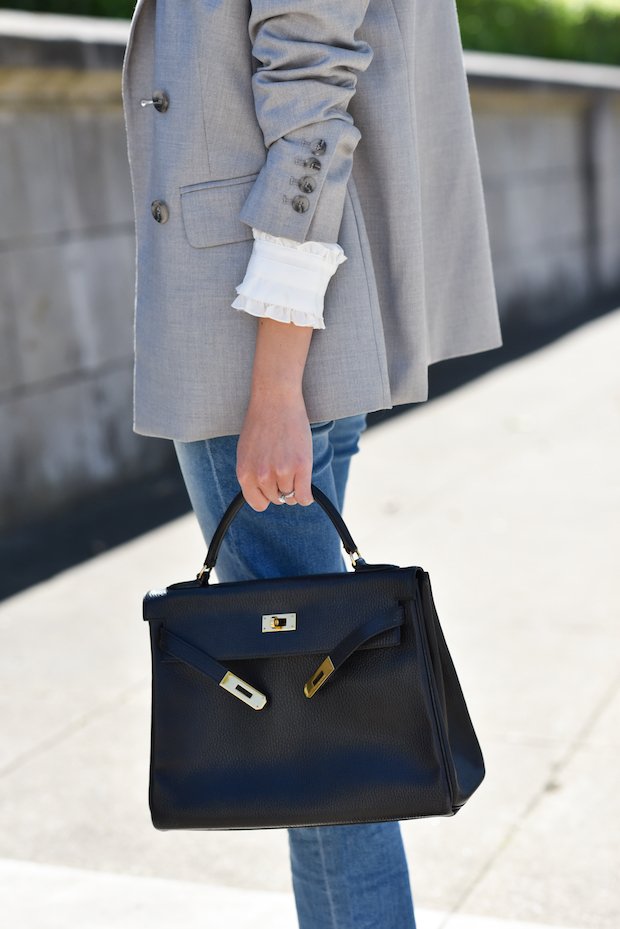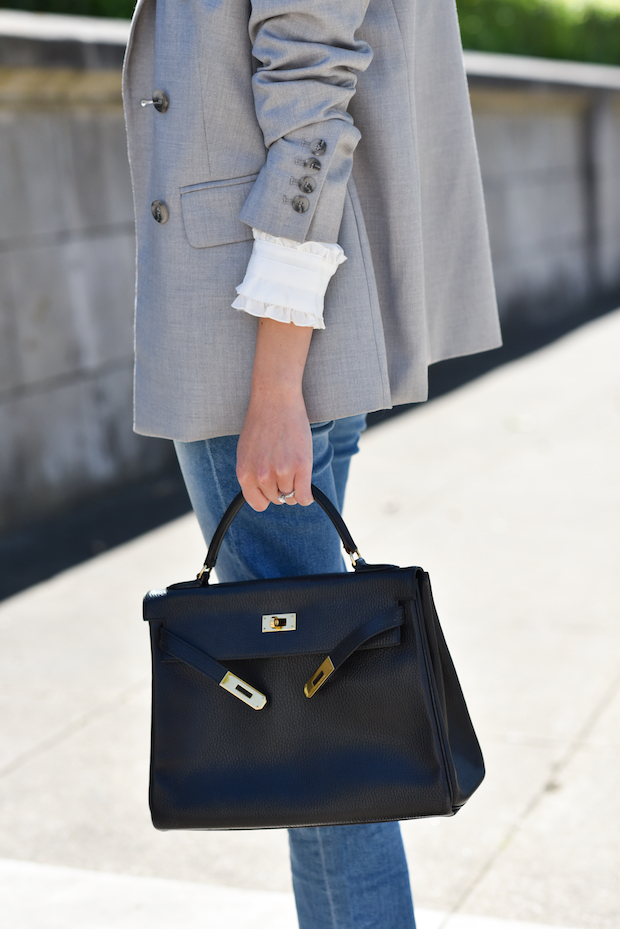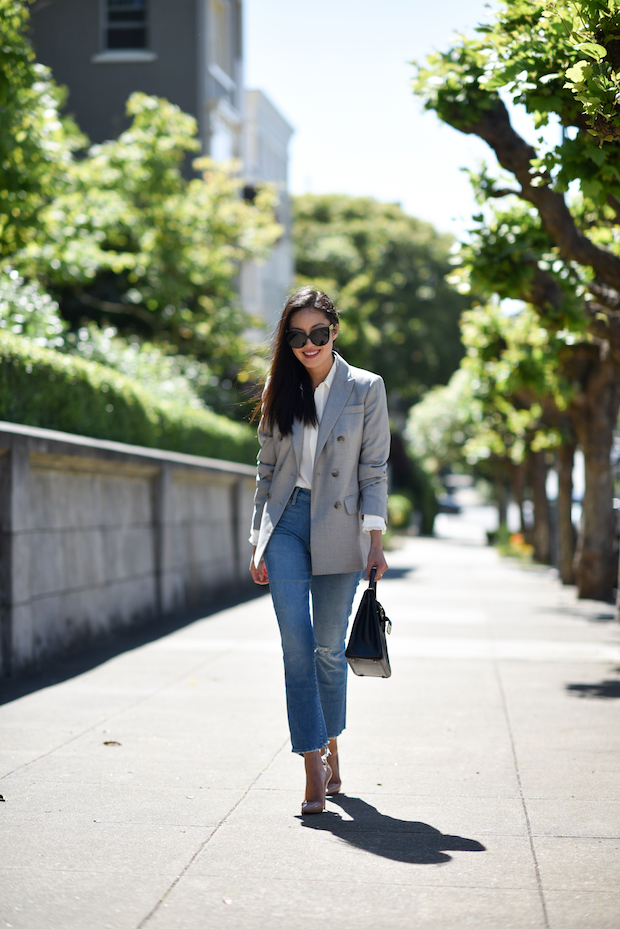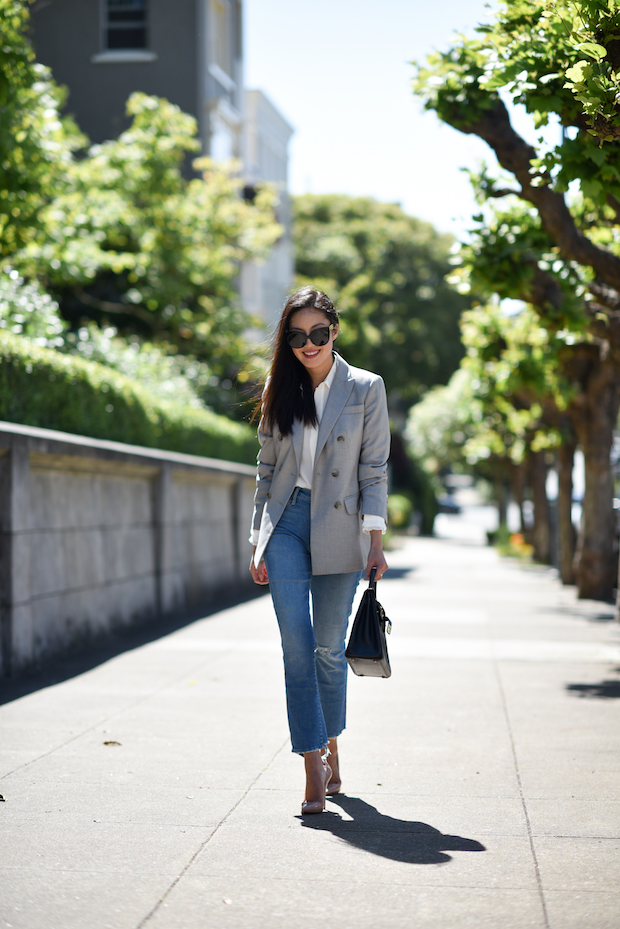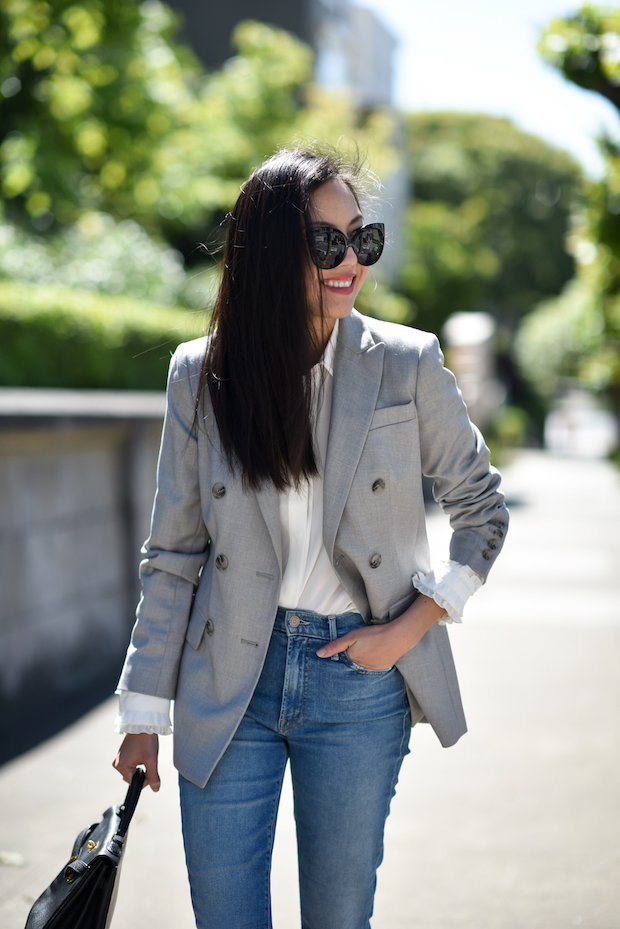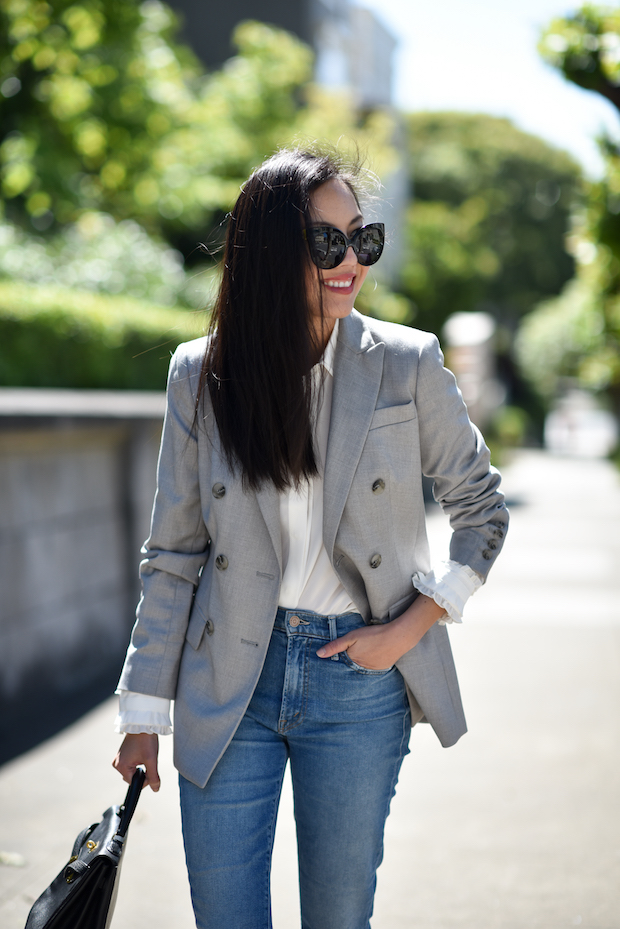 "Shopping" my own closet and pulling out a blazer I've had for years now. Classic pieces like these never go out of style. Making it modern by pairing it with a romantic ruffle-sleeved blouse and my current favorite denim.
I'm diving right into Monday – extra motivated to make it a productive one. Hope you had a nice weekend!
***
Blazer – Jones New York (similar styles priced high to low: here in white, here in a bright statement yellow and here in a beautiful soft blue)
Blouse – Club Monaco (similar here)
Jeans – Mother Denim (here)
Heels – Christian Louboutin(here | similar styles priced high to low: here, here and here)
Purse – Hermes (got it here)
Sunglasses – Linda Farrow thanks to Avenue32 (still available here)
Lips – Chanel "Rose Violine" (here)
The post Casual Monday appeared first on 9to5Chic.
This is a syndicated post. Please visit the original author at 9to5Chic
You may like