Flutter Sleeve
May 8, 2017 / byAnh / Categories : Feeds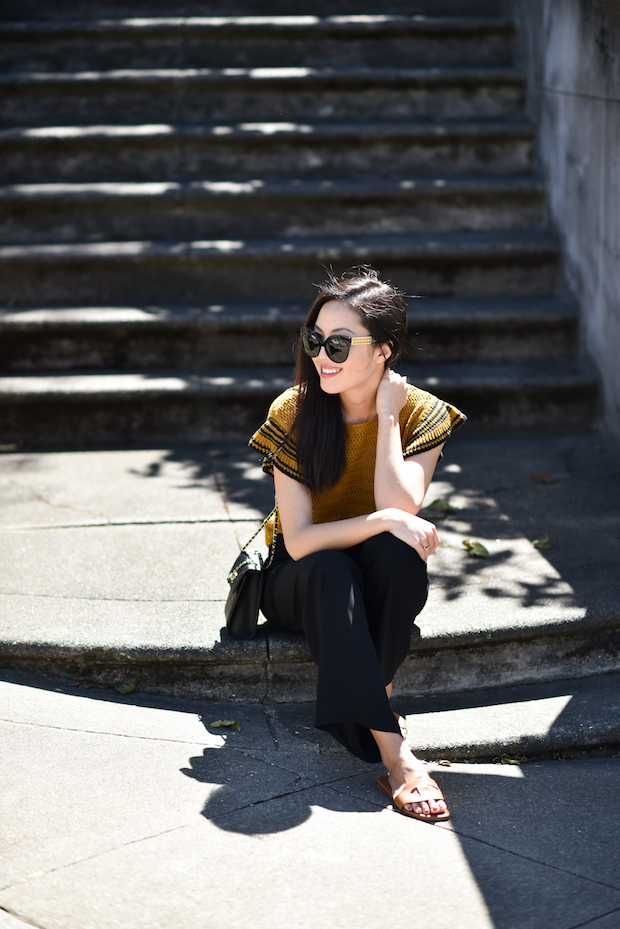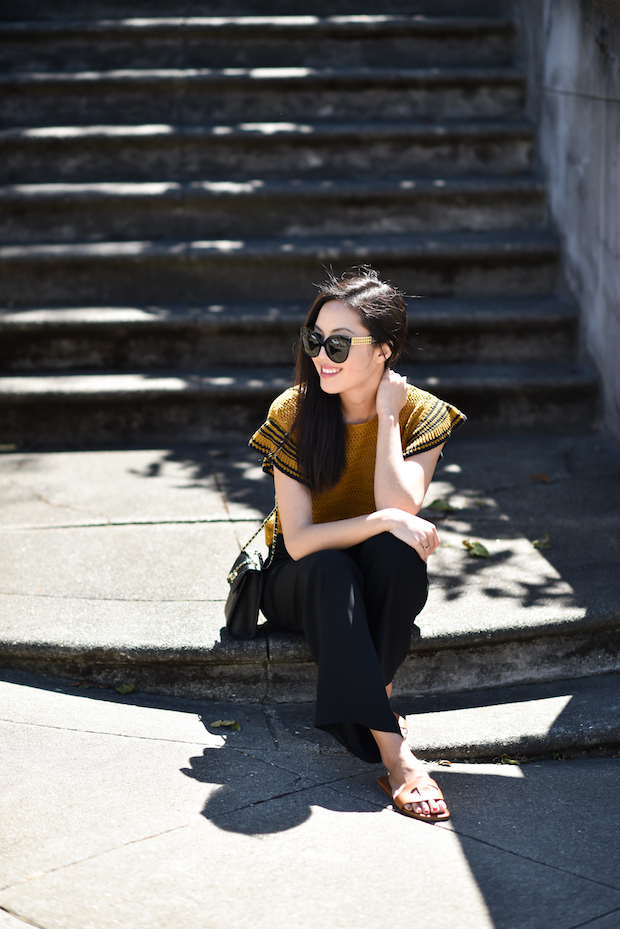 Spent the weekend in summer-ready knits and comfy, swingy trousers. This will be my summer uniform! Hope you had a good one!
***
Sweater – LOFT (here)
Trousers – bought them here on sale
Sandals – Hermes (similar here | also saw this pair on consignment)
Sunglasses – Linda Farrow thanks to Avenue32 (still available here)
Purse – Chanel (saw this gorgeous classic mini on consignment!)
The post Flutter Sleeve appeared first on 9to5Chic.
This is a syndicated post. Please visit the original author at 9to5Chic
You may like