Olive
May 17, 2017 / byAnh / Categories : Feeds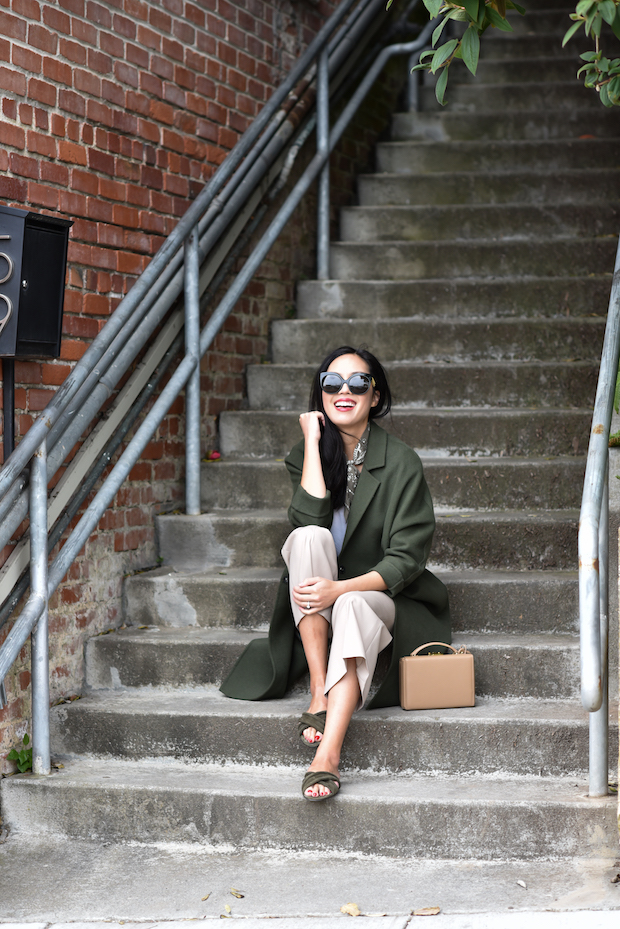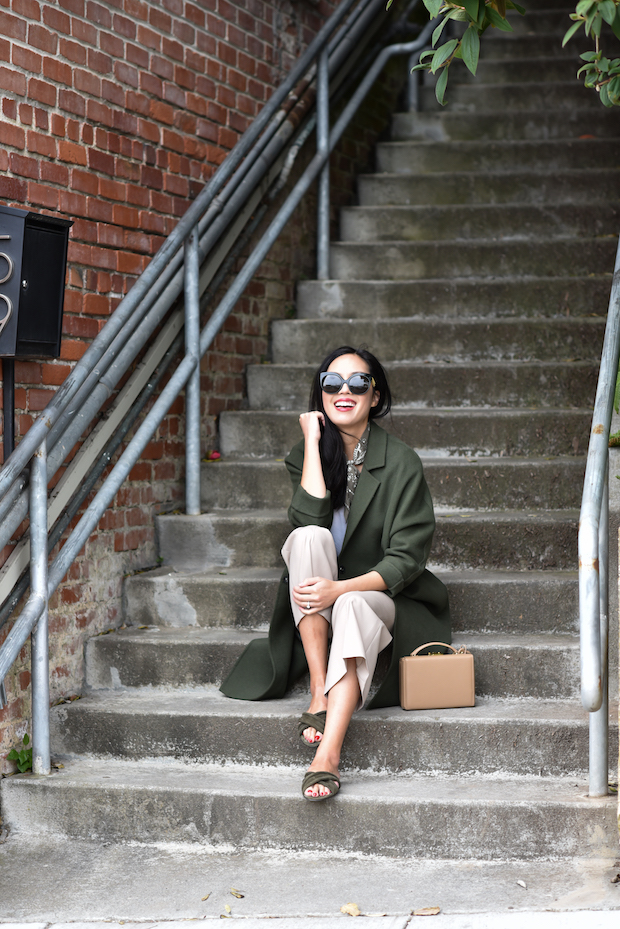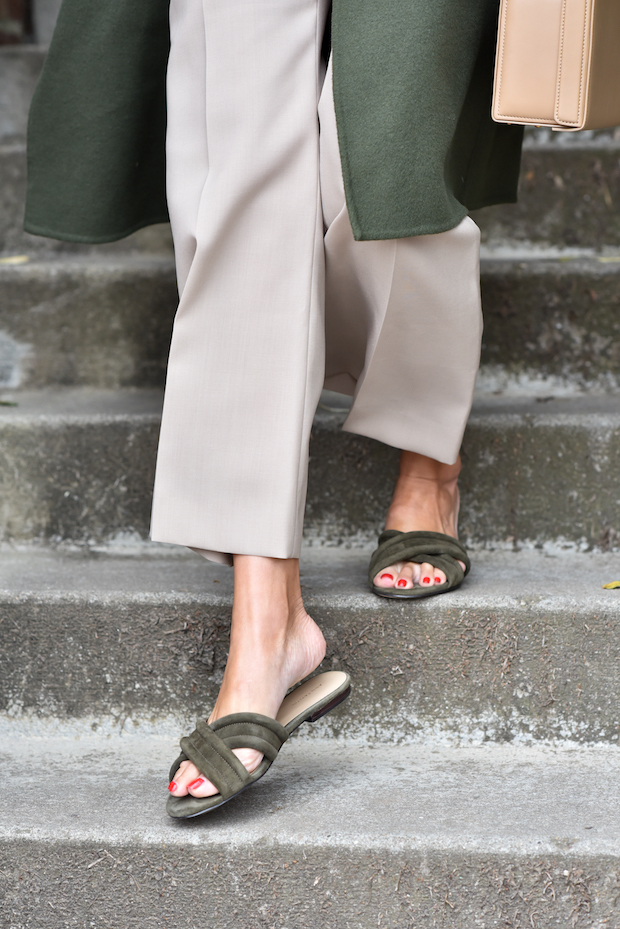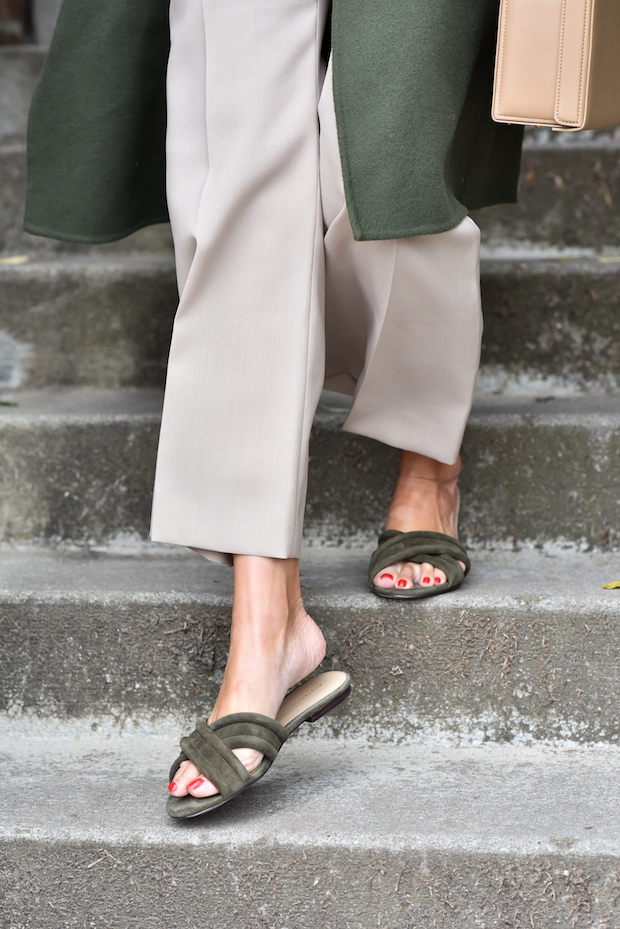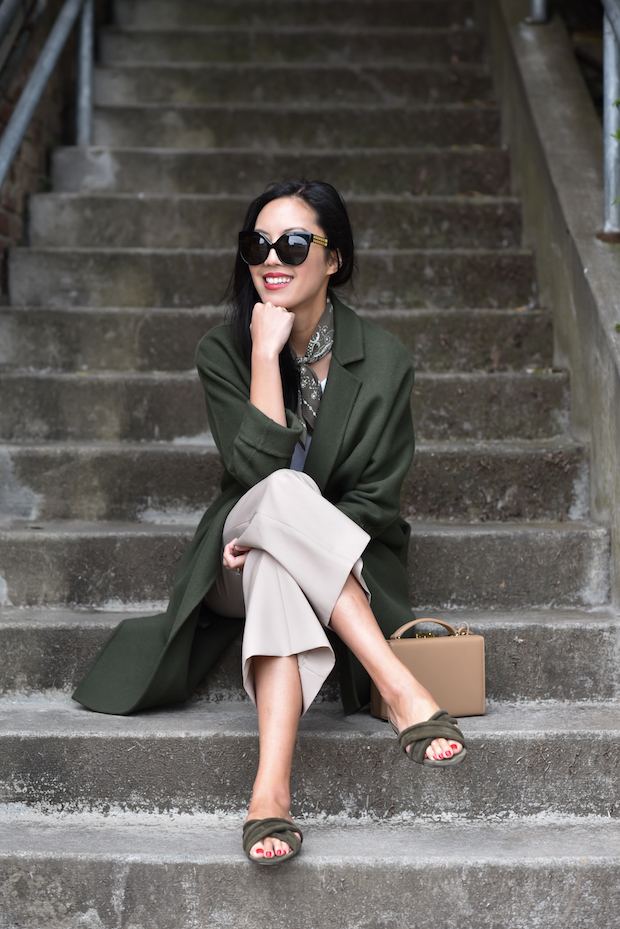 Mid-week revelations:
It's already May?
Wait – it's already mid-May?!
Summer is coming(!) and these sandals are going to be my running-out-the-door shoes.
Hope you're having a good week!
***
Jacket – Mute by JL (get 10% off with code "9to5chic" here)
T-shirt – old by AG Jeans
Trousers – Nina Ricci (from last year's sale | similar priced high to low: here, here and here)
Sandals – Ann Taylor (super comfy! here | also picked up a few new arrivals: this summer dress and this whimsical weekend top)
Scarf – Madewell (here)
Purse – Mark Cross (found a few versions on consignment for under $1000 with the 20% off sale: here and here)
Springtime working wardrobe wishlist:

The post Olive appeared first on 9to5Chic.
This is a syndicated post. Please visit the original author at 9to5Chic
You may like