Shirtdressing
May 12, 2017 / byAnh / Categories : Feeds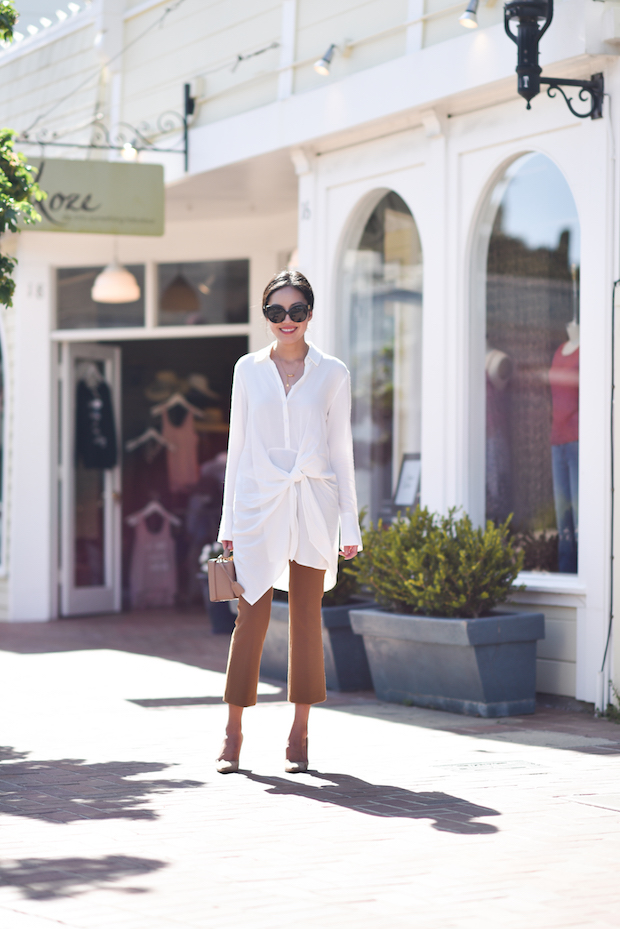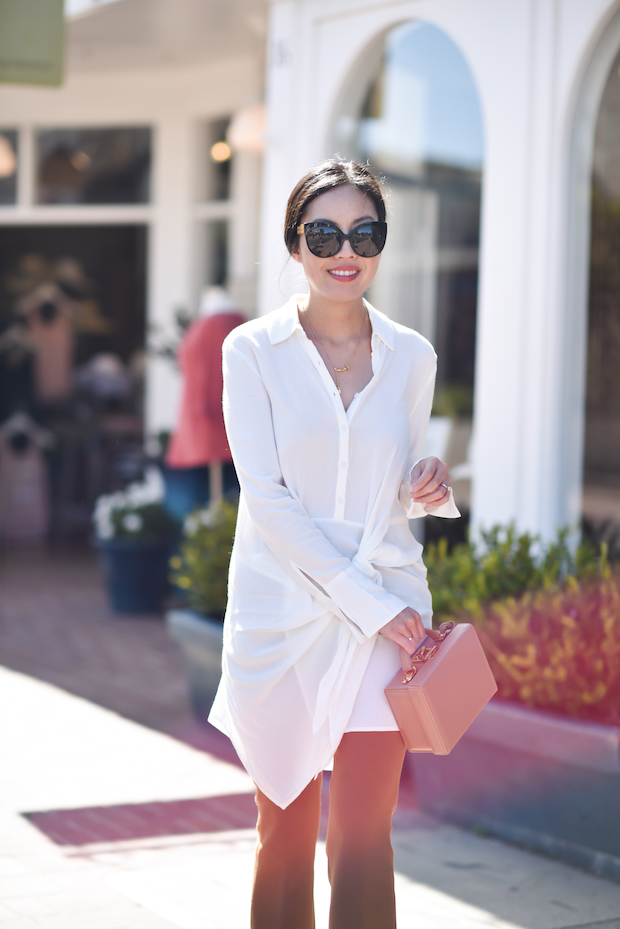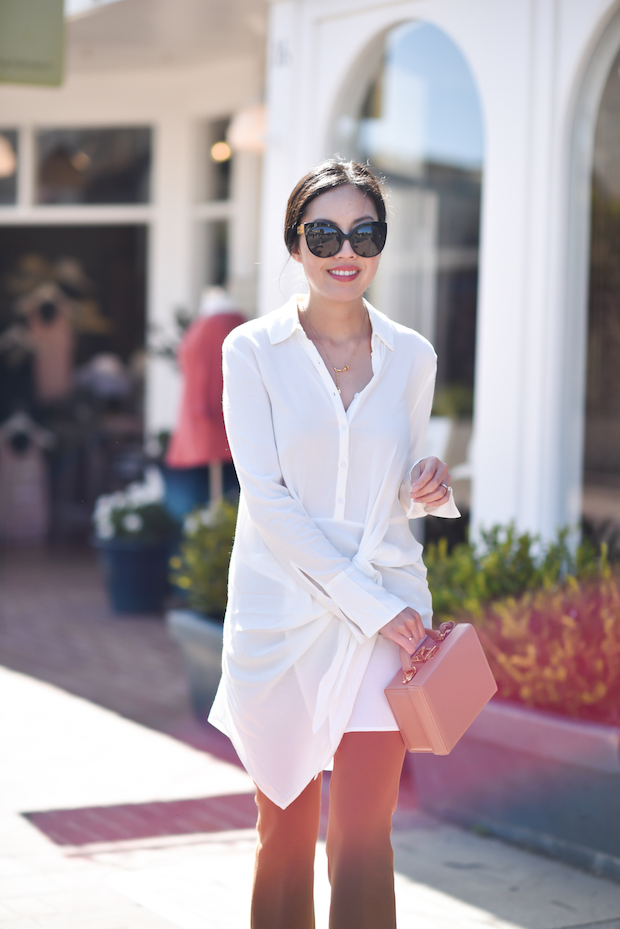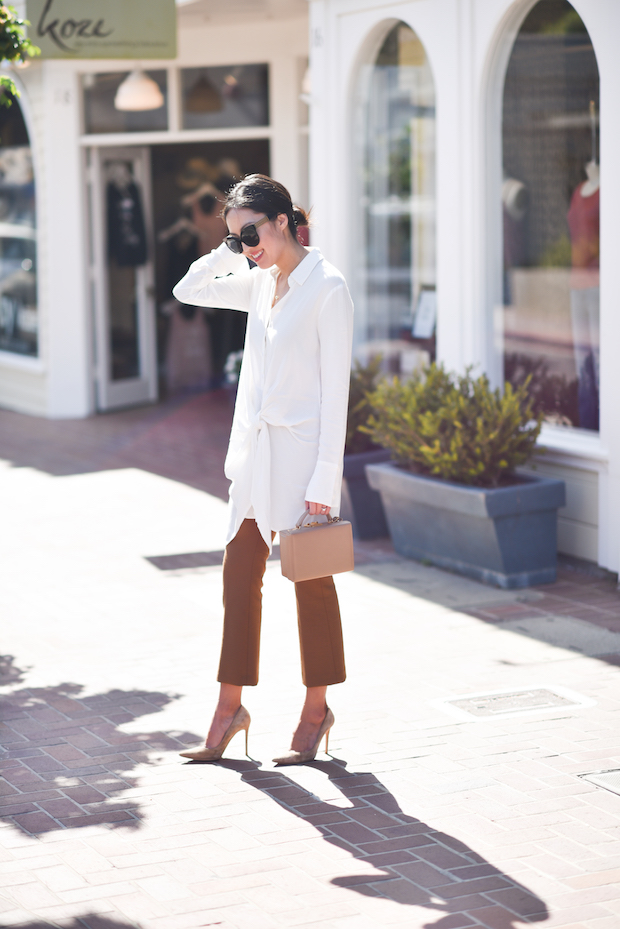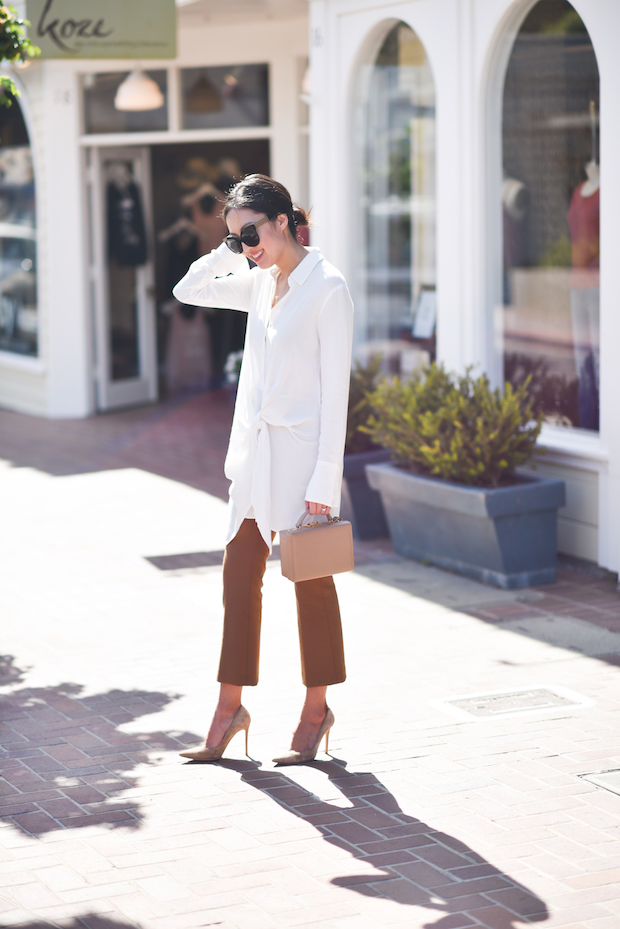 Good morning and happy Friday! You might have seen on my Instagram, but we're getting a little dusty over here! New hardwood floors are being installed and I cannot be more excited. The process itself has been a little intimidating…who knew all of the types, finishes, and specifications involved in choosing hardwood floor?! Certainly not I.
Hope you have a wonderful weekend ahead and thanks for stopping by!
***
Top – Modern Citizen (drapes beautifully & got a lot of compliments on this one! here)
Trousers – Theory (love the fabric on this one, still available in gray for 55% off here | also in creme here and in black here)
Purse – Mark Cross (found a few versions on consignment for under $1000 with the 20% off sale: here and here)
Heels – Gianvito Rossi (here)
Sunglasses – Linda Farrow thanks to Avenue32 (still available here)
Necklace – thanks to UNOde50 (here)
Lips – Chanel "Rose Violine" (here)
Weekend cravings:

The post Shirtdressing appeared first on 9to5Chic.
This is a syndicated post. Please visit the original author at 9to5Chic
You may like