3 Days in Bar III
June 7, 2017 / byAnh / Categories : Feeds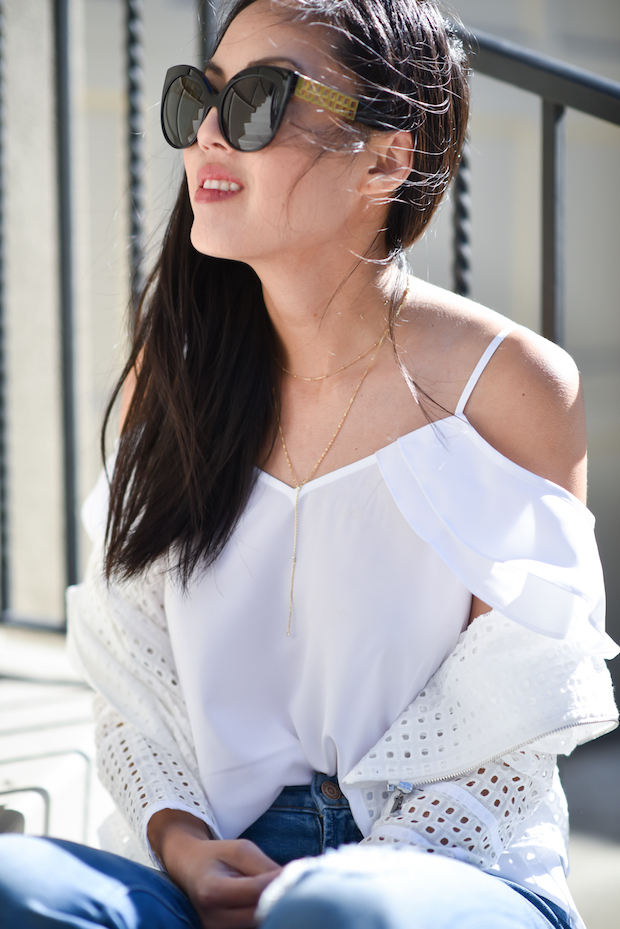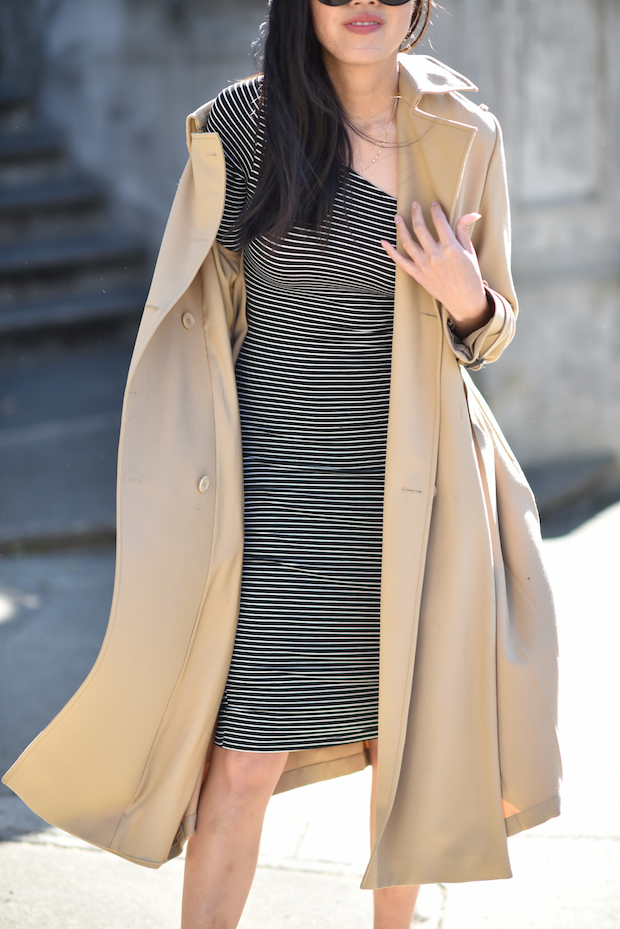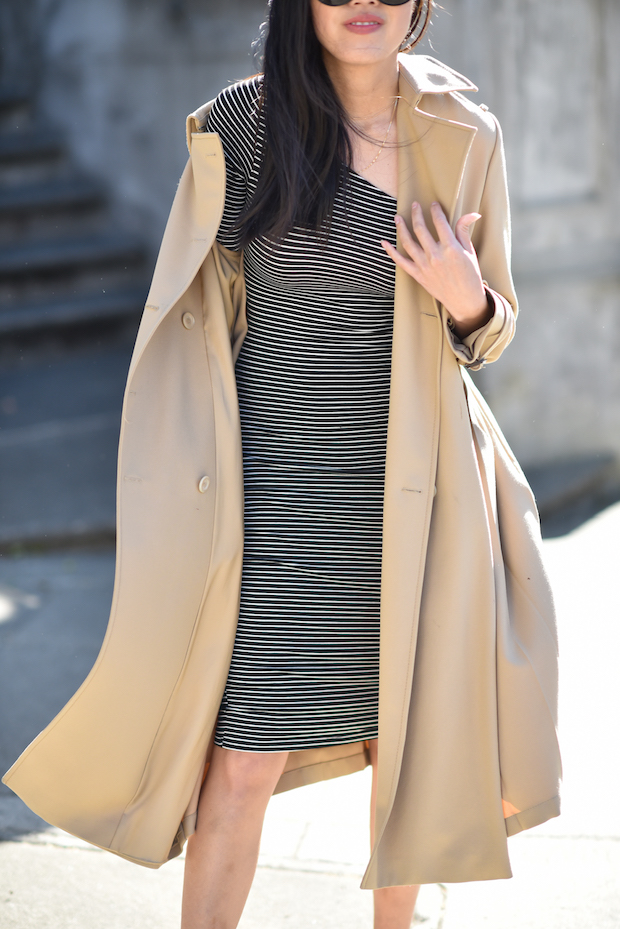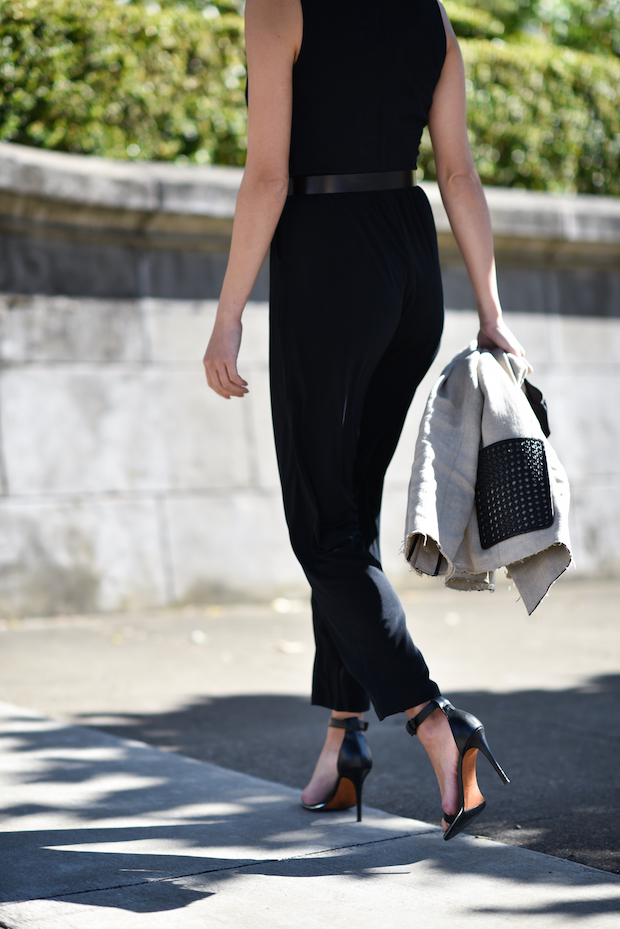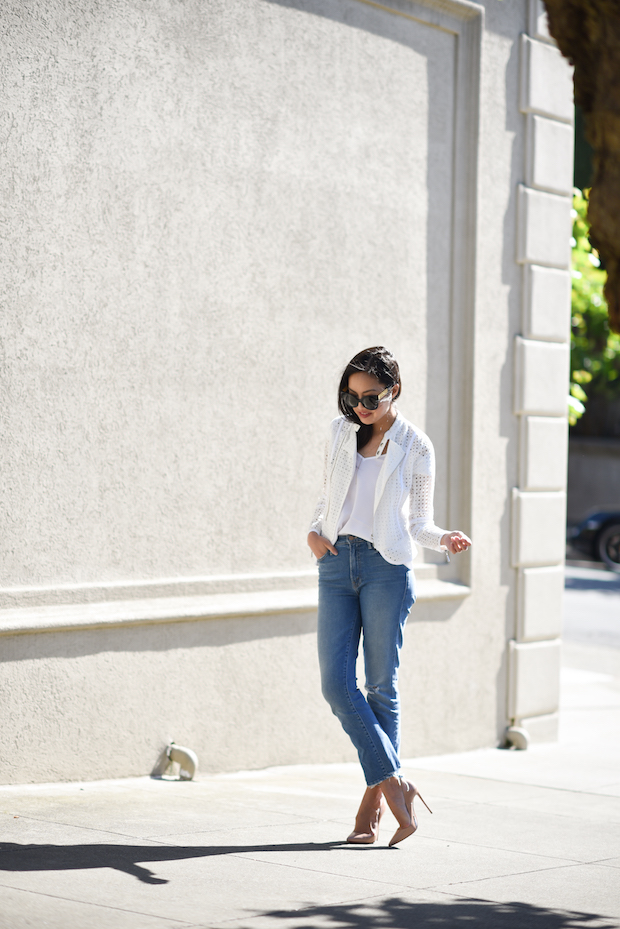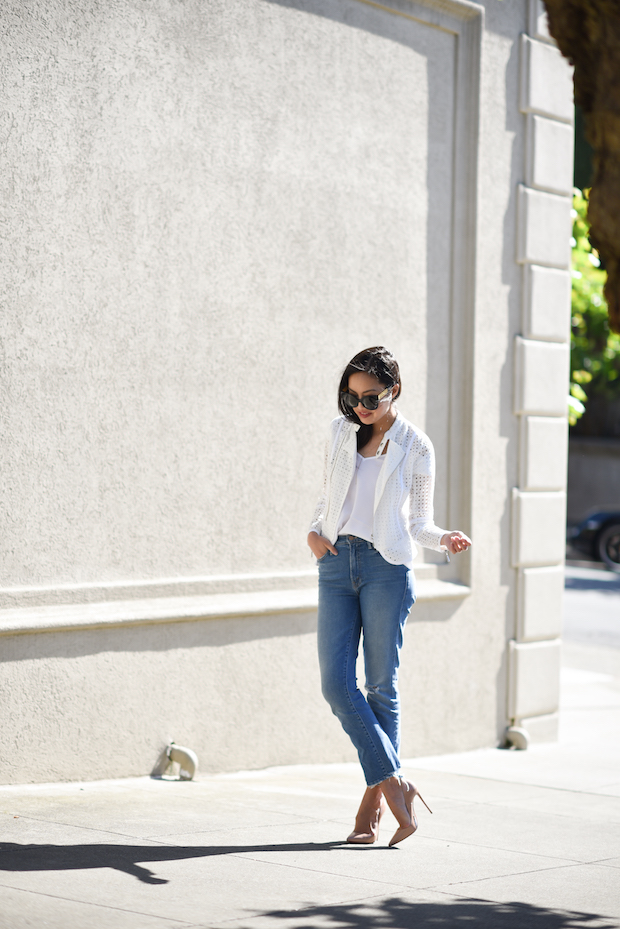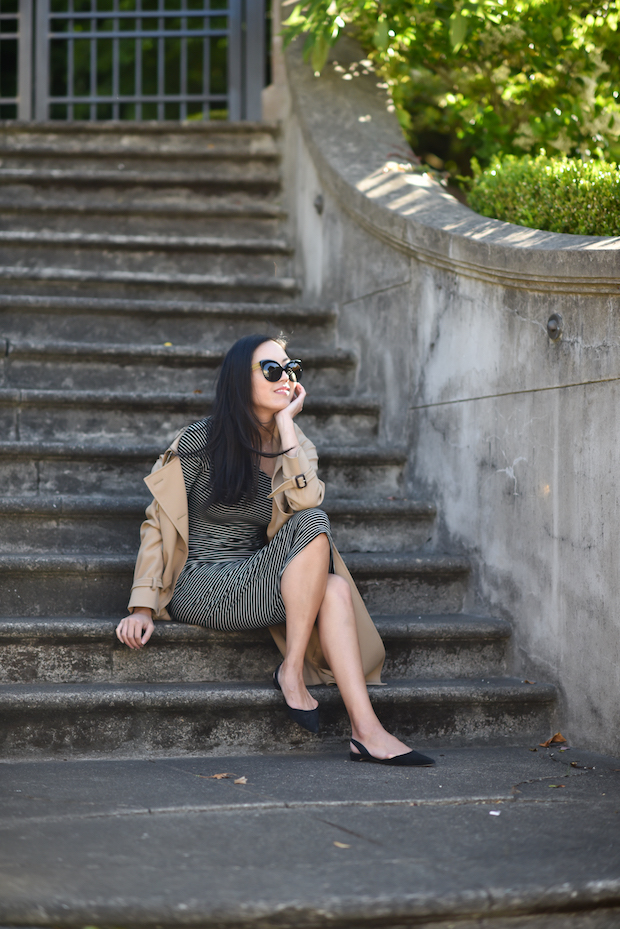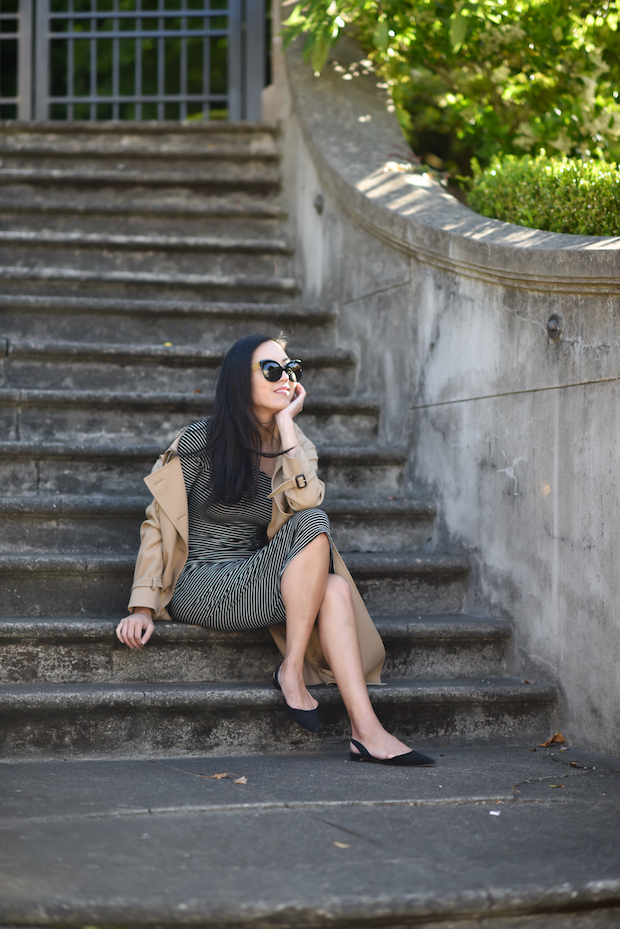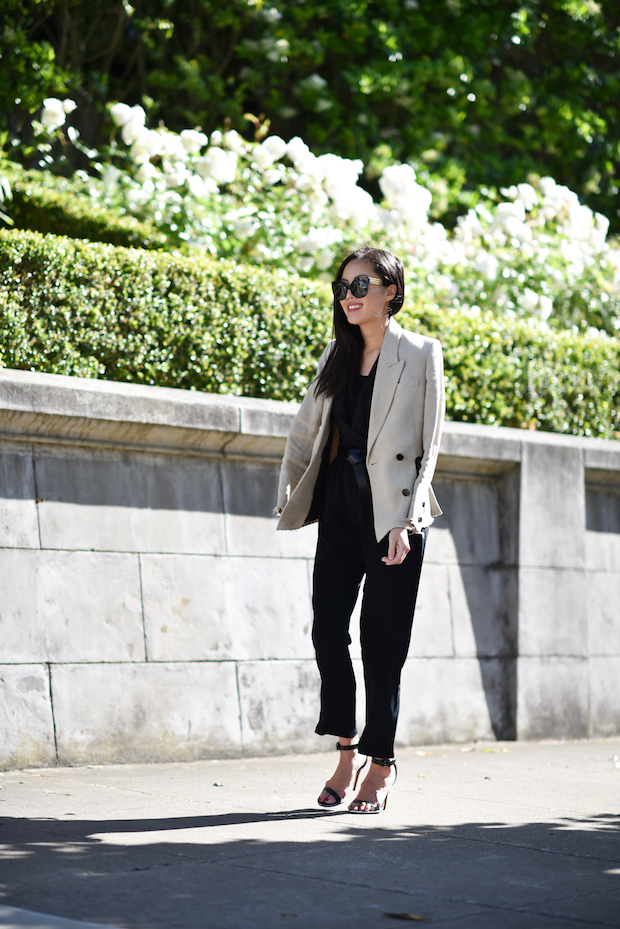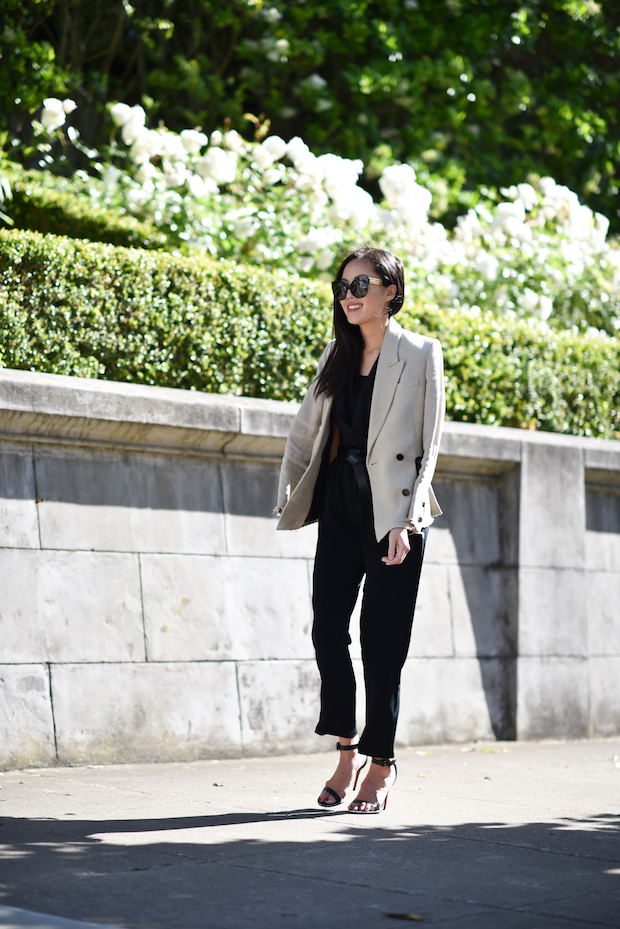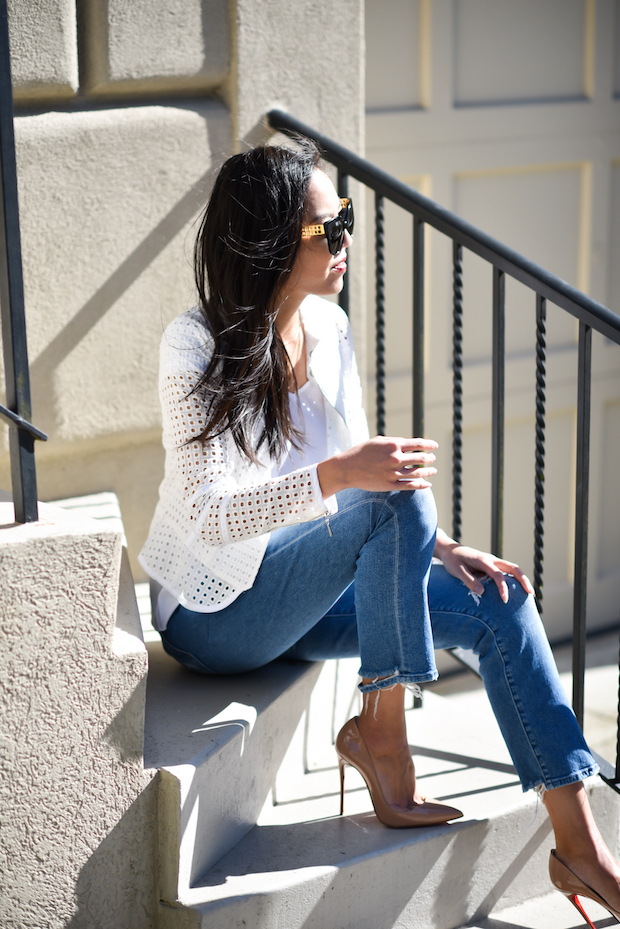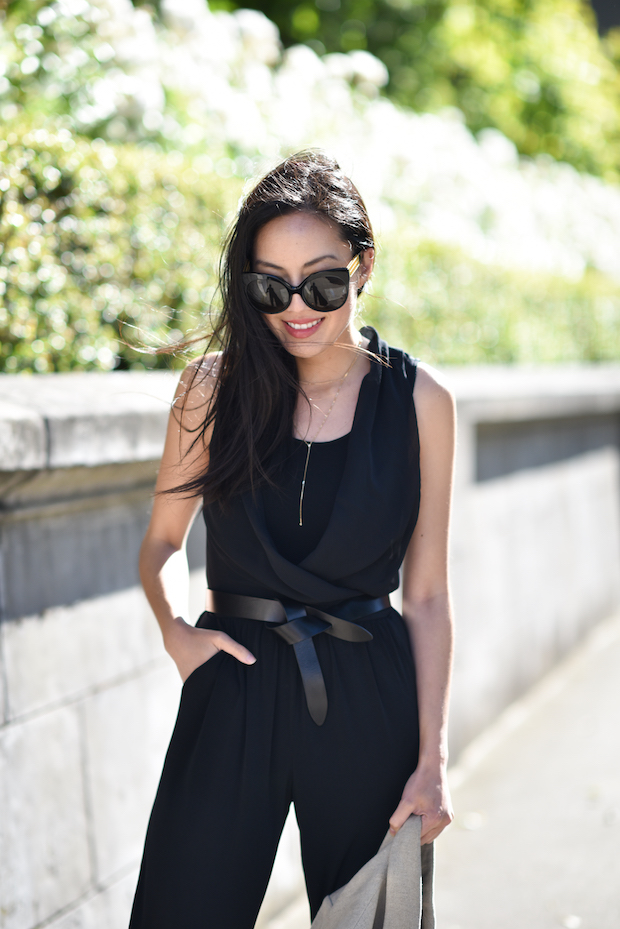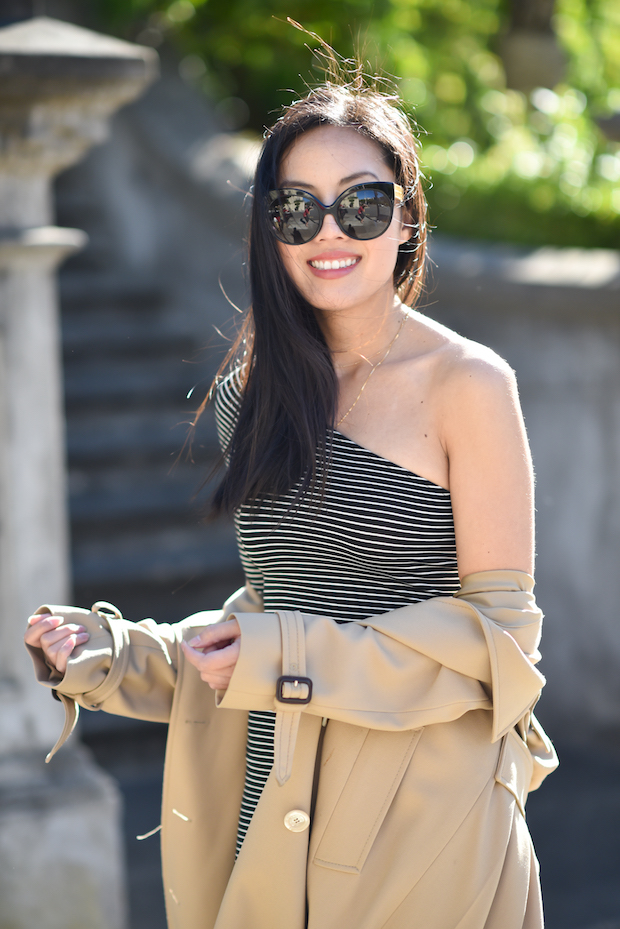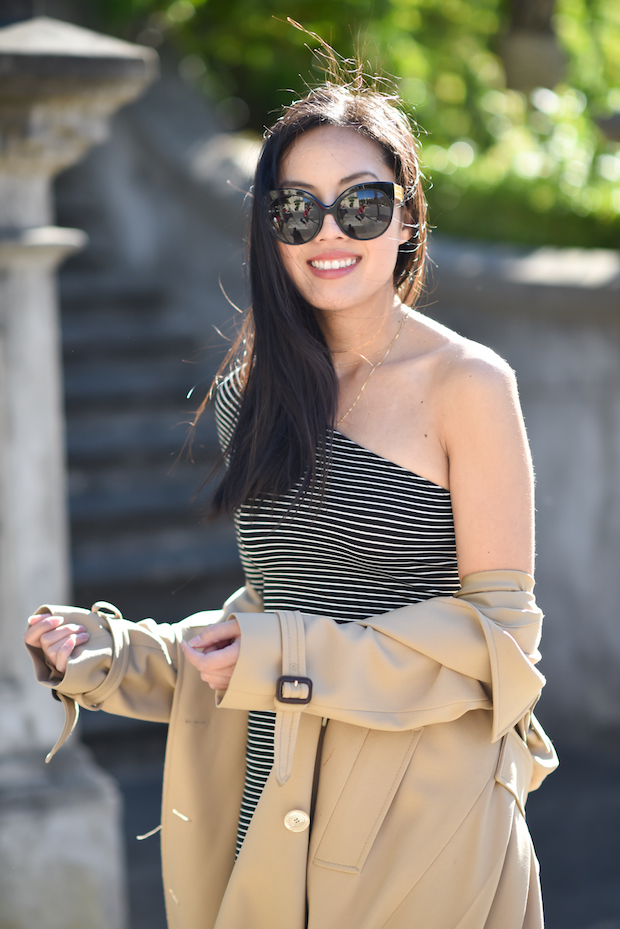 Good morning! I partnered with Bar III to share some of their latest arrivals: modern pieces to mix in with what I already have in my closet to make things feel fresh and current. My favorite piece is the romantic white cold-shoulder top but the jumpsuit was a surprise winner for me too! Loved how my three days in Bar III turned out. Hope you're having a wonderful week and thank you for visiting!
***
Items thanks to Bar III at Macy's (now all on sale!):
White cold-shoulder top (here)
White eyelet jacket (here)
Black sleeveless draped jumpsuit (here)
Striped one-shoulder dress (here)
The post 3 Days in Bar III appeared first on 9to5Chic.
This is a syndicated post. Please visit the original author at 9to5Chic
You may like