Floral and Tweed
June 14, 2017 / byAnh / Categories : Feeds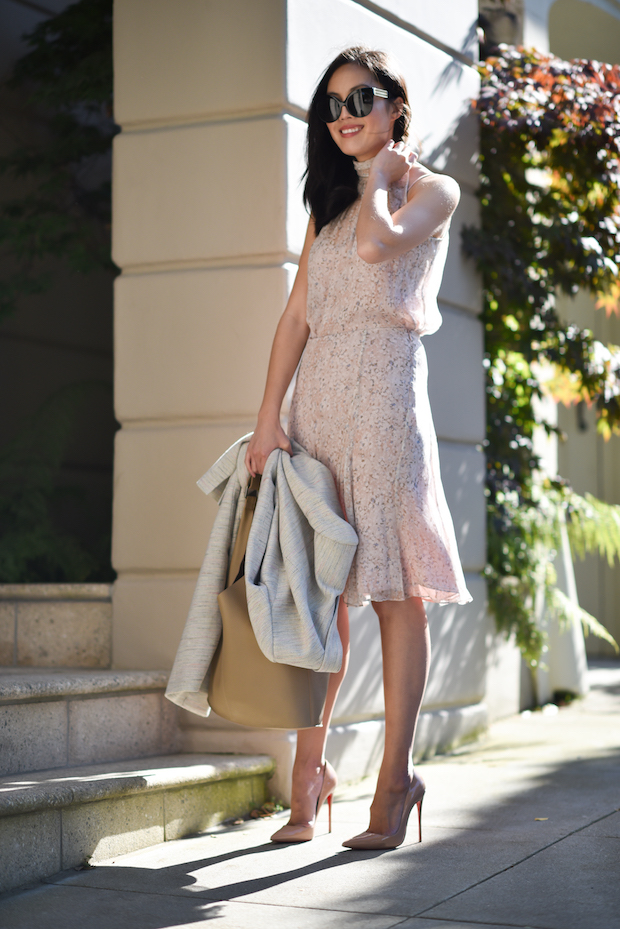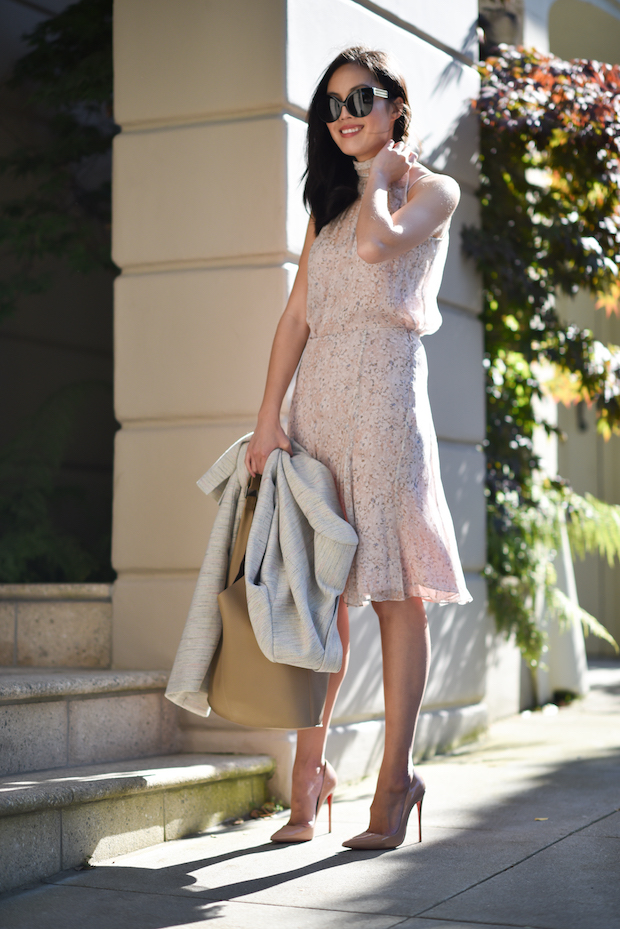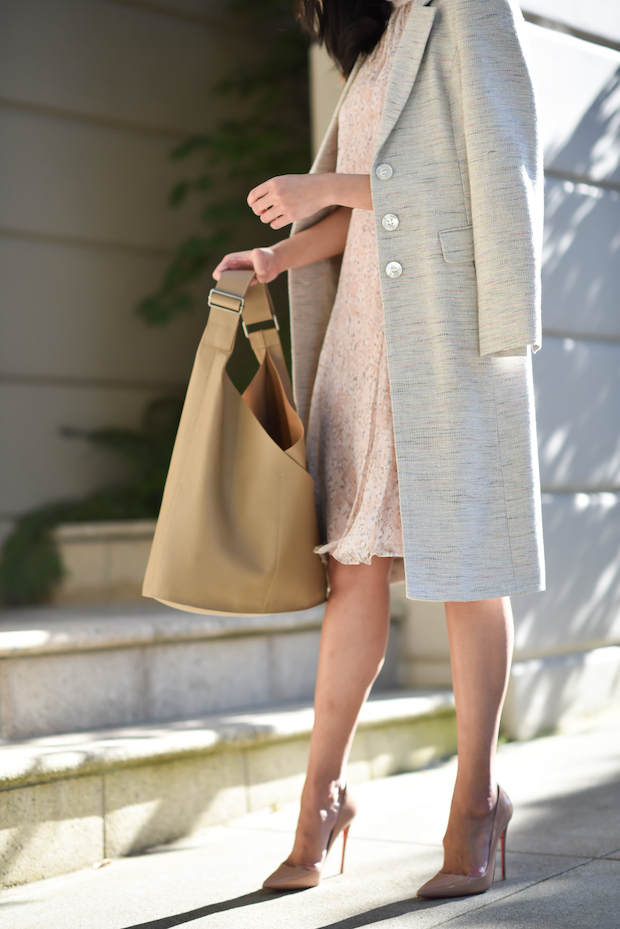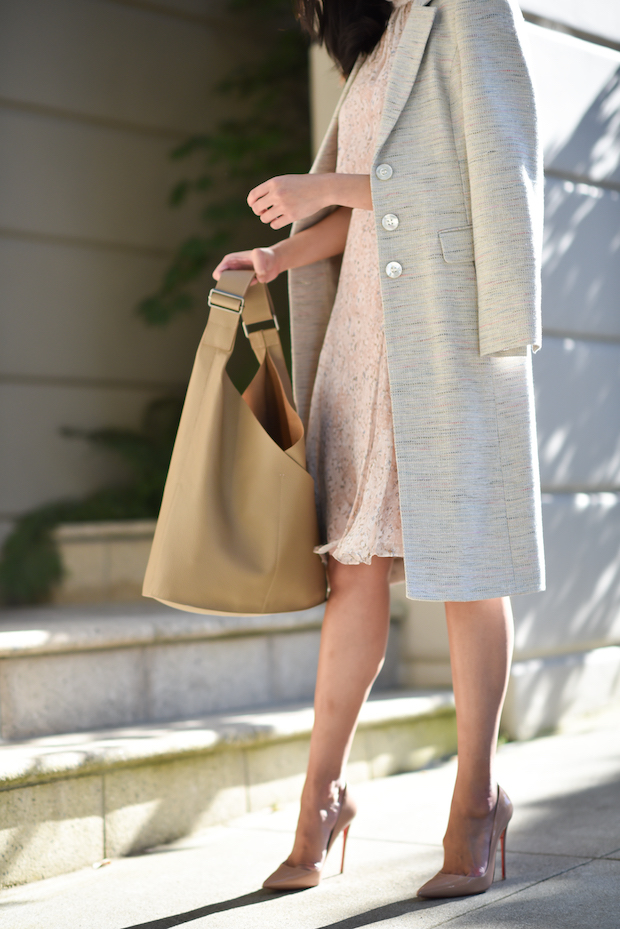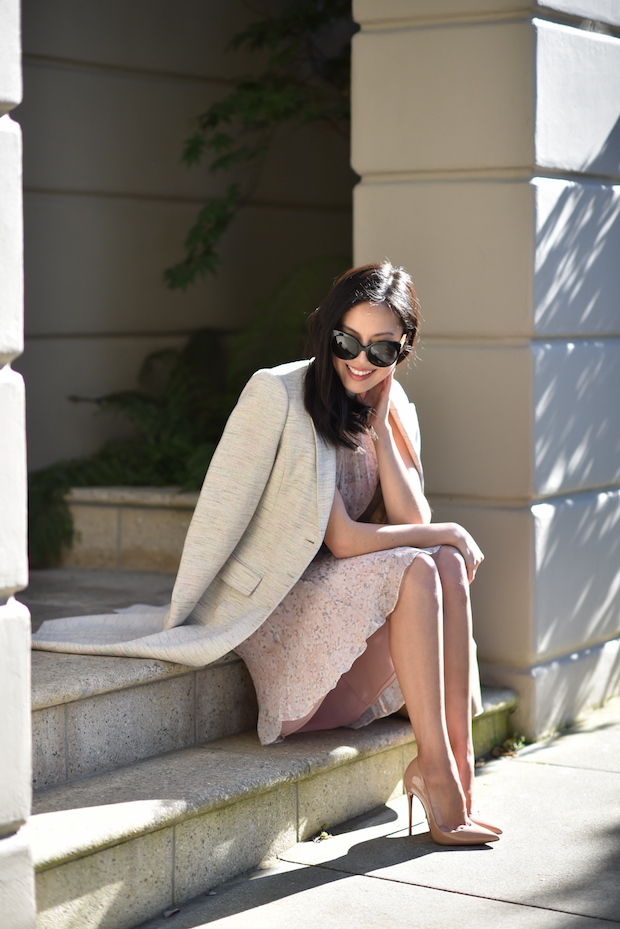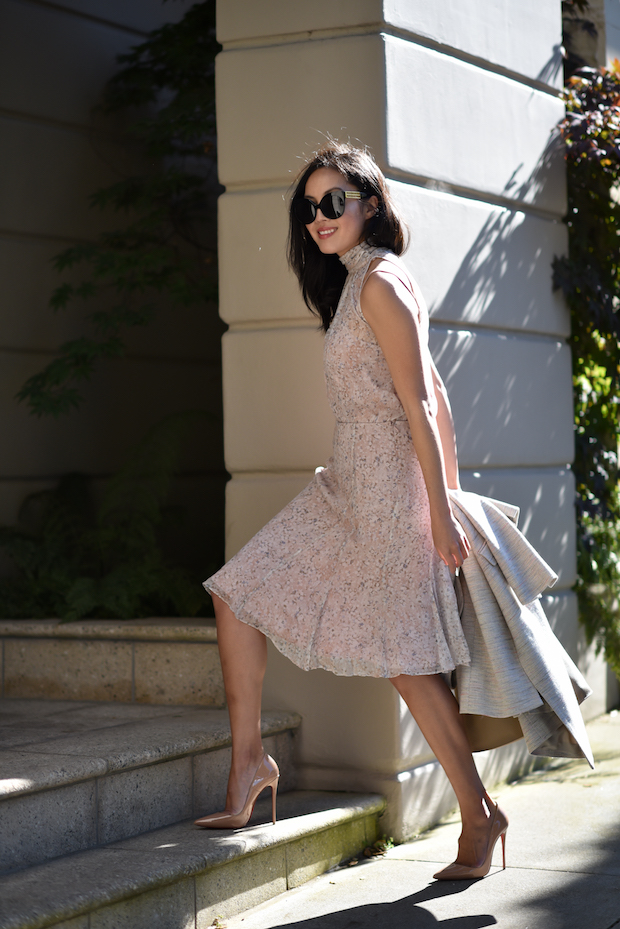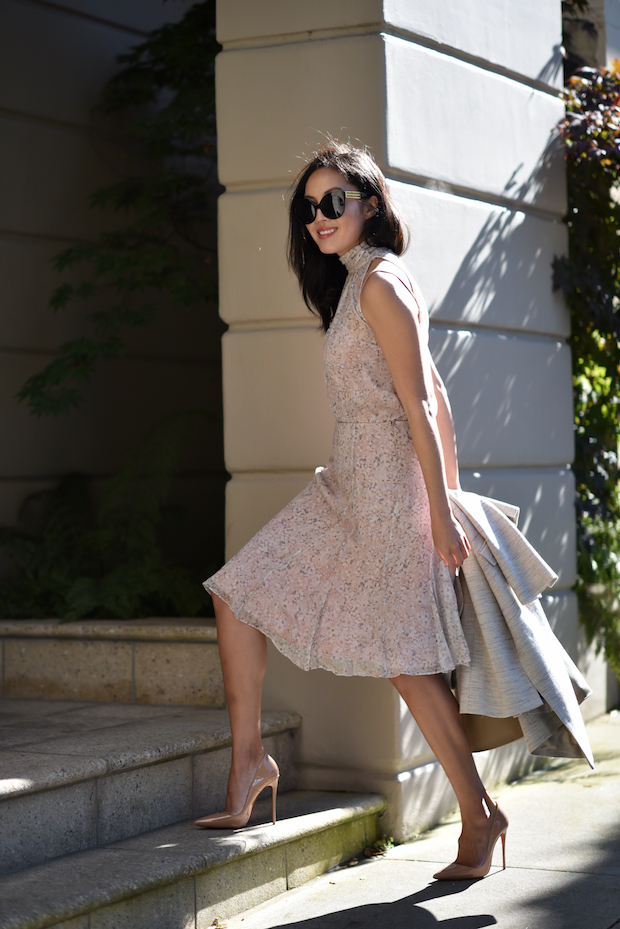 Feeling all kinds of flirty, feminine and confident in this matching floral set for work today. It's equal parts romantic and sophisticated – the fuss-free day-to-night outfit that I can depend on to get me through the day. That, and a double vanilla latte, of course!
Hope you're having a wonderful week and thank you for visiting!
***
All items thanks to Worth New York:
Floral Sashed Cutaway Blouse (here)
Floral Fit and Flare Skirt (here)
Tweed Coat (here)
Purse (here)
The post Floral and Tweed appeared first on 9to5Chic.
This is a syndicated post. Please visit the original author at 9to5Chic
You may like