Rust
June 1, 2017 / byAnh / Categories : Feeds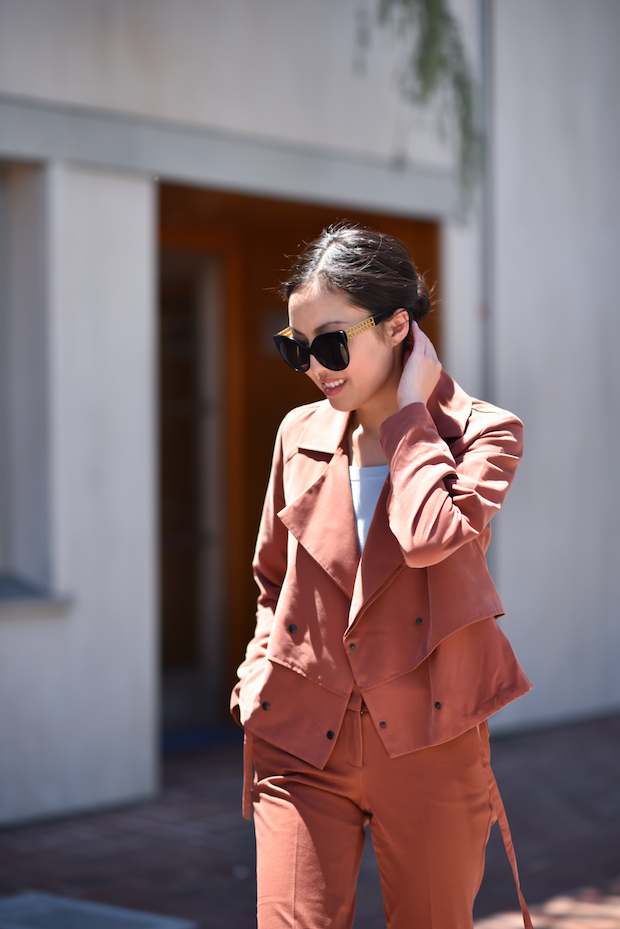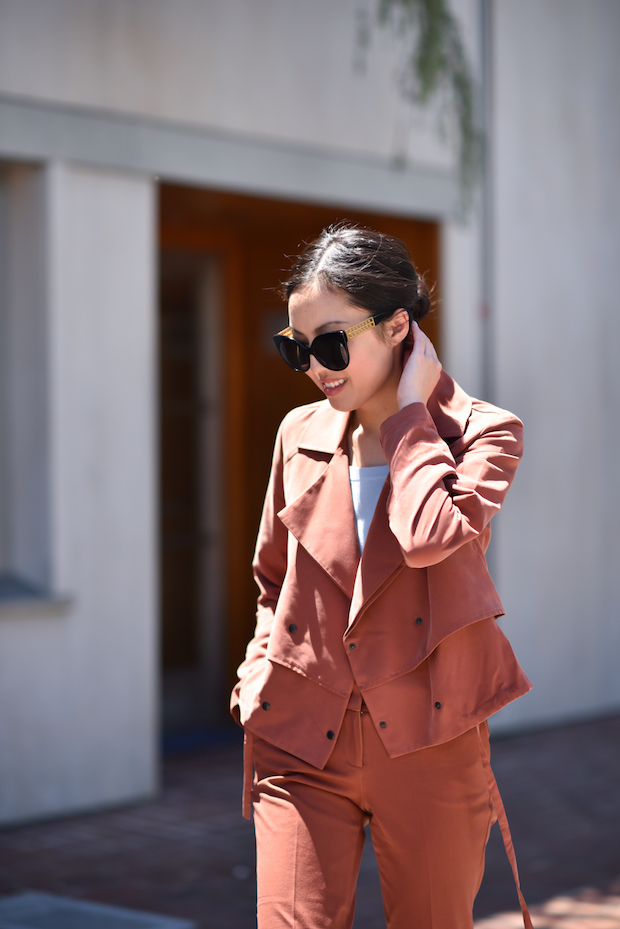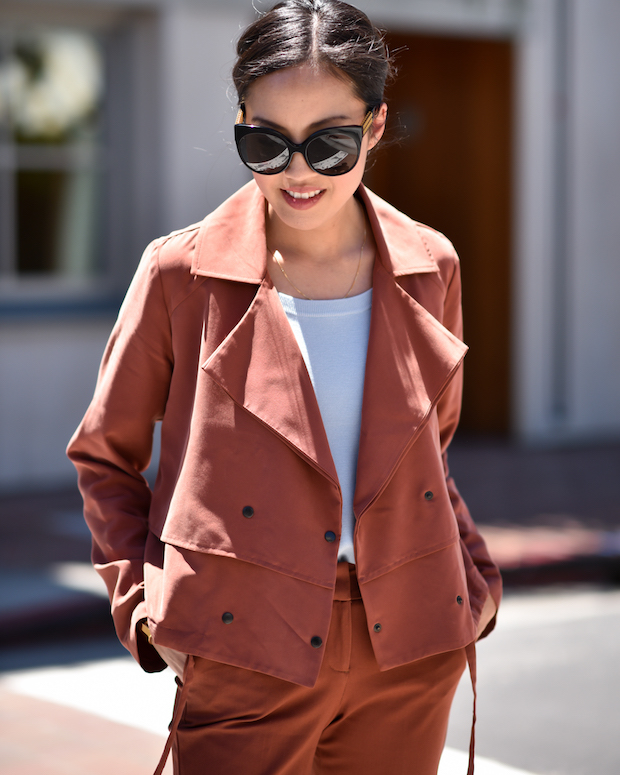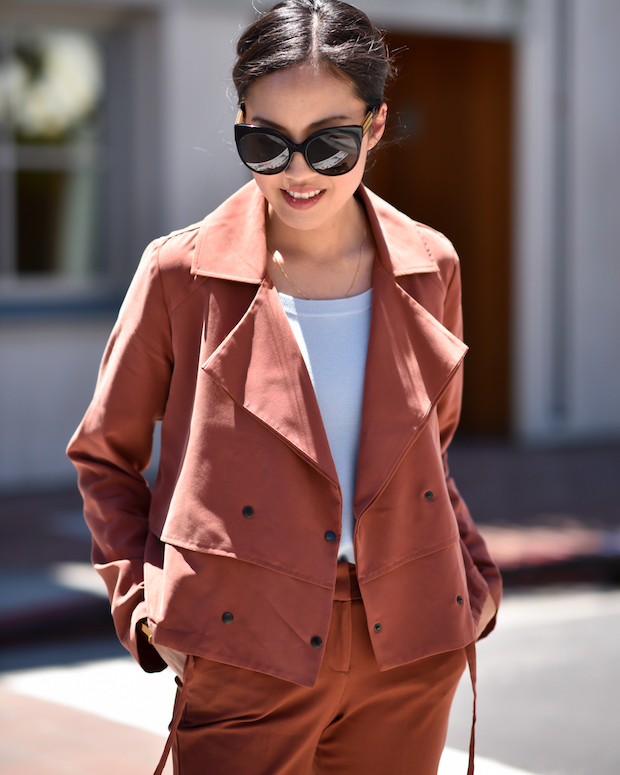 Good morning and happy Thursday! I took notes from Vince's Spring collection and paired a rust colored jacket and pant (under $100!) with a baby blue sweater. Spring's version of rust is my favorite right now! Hope you're having a great week and thank you for visiting!
***
Jacket – Halogen (here)
Sweater – J.Crew (here)
Pant – Halogen (here)

The post Rust appeared first on 9to5Chic.
This is a syndicated post. Please visit the original author at 9to5Chic
You may like