Happy 4th
July 4, 2017 / byAnh / Categories : Feeds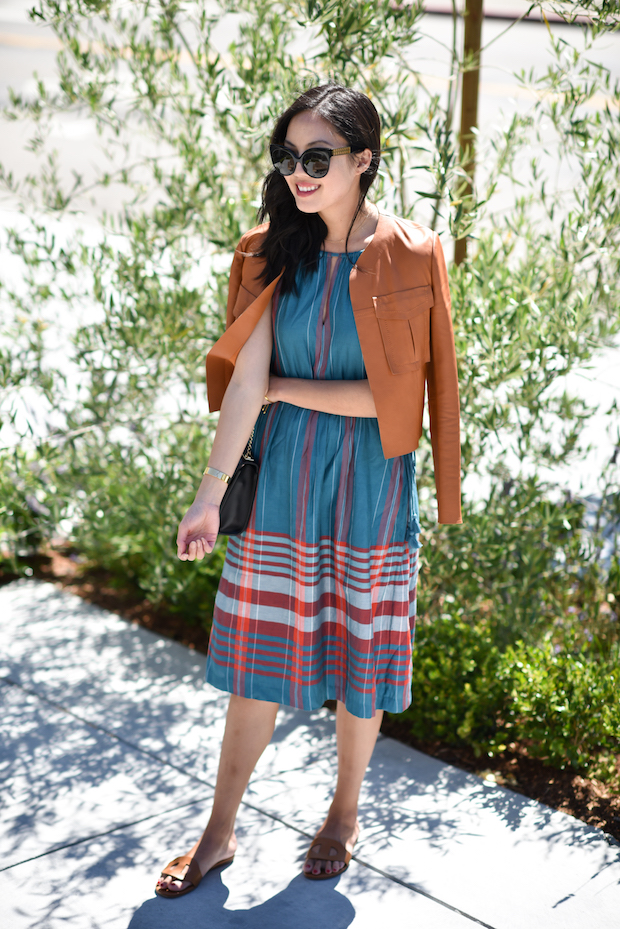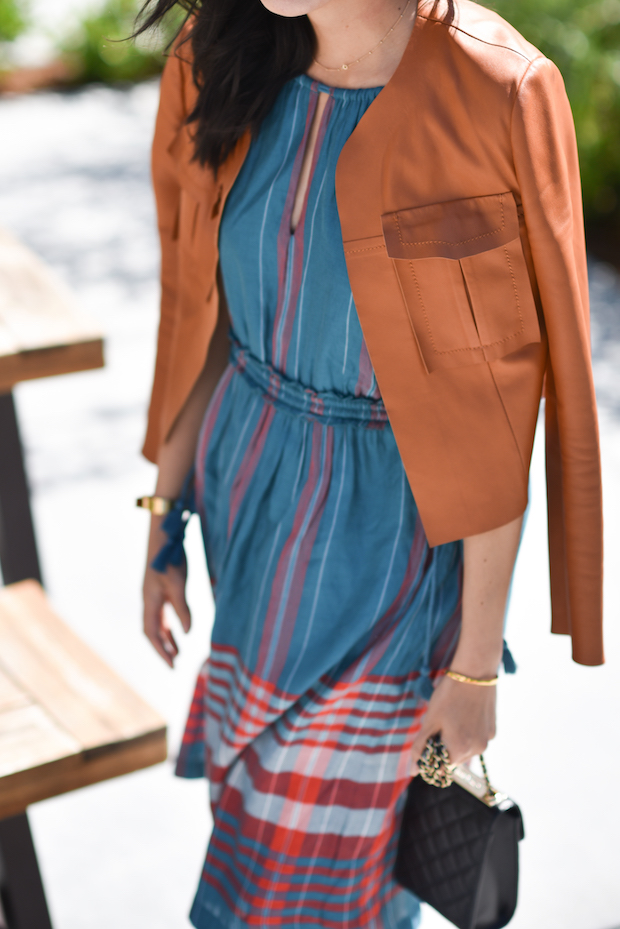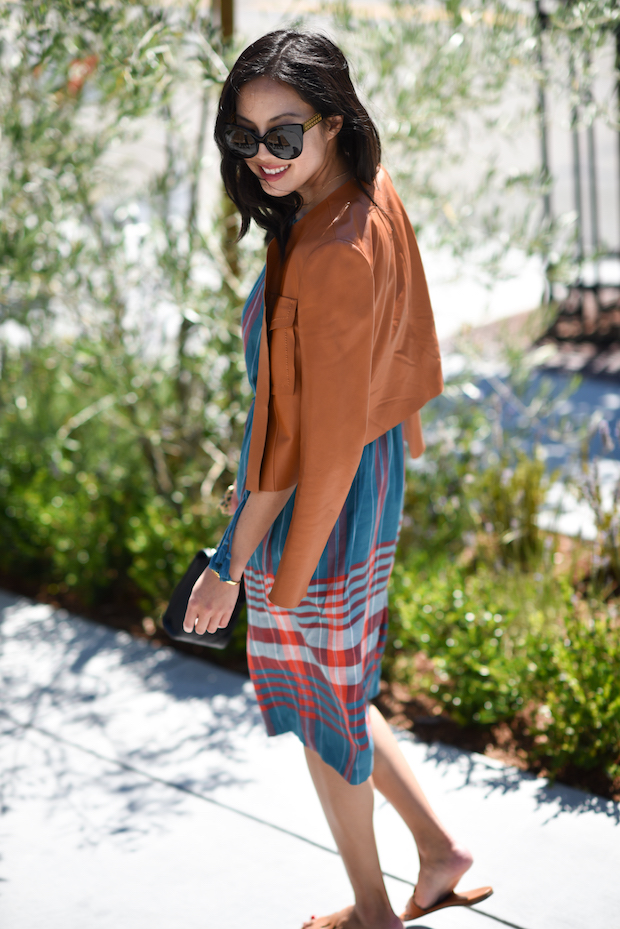 Happy 4th! Having a little BBQ at home today to celebrate – hope you have a wonderful holiday!
***
Dress – Ann Taylor (50% off last day! here)
Jacket – Sportmax (similar styles priced high to low: here, here, here and here)
Sandals – Hermes (similar here and here or Hermes ones on consignment: here)
Necklace – Ariel Gordon (here)
Bracelets – Celine and Monica Vinader (here)
Purse – Chanel
Sunglasses – Linda Farrow thanks to Avenue32 (still available here)
The post Happy 4th appeared first on 9to5Chic.
This is a syndicated post. Please visit the original author at 9to5Chic
You may like