9to5Chic 2017-12-05 06:00:34
December 5, 2017 / byAnh / Categories : Feeds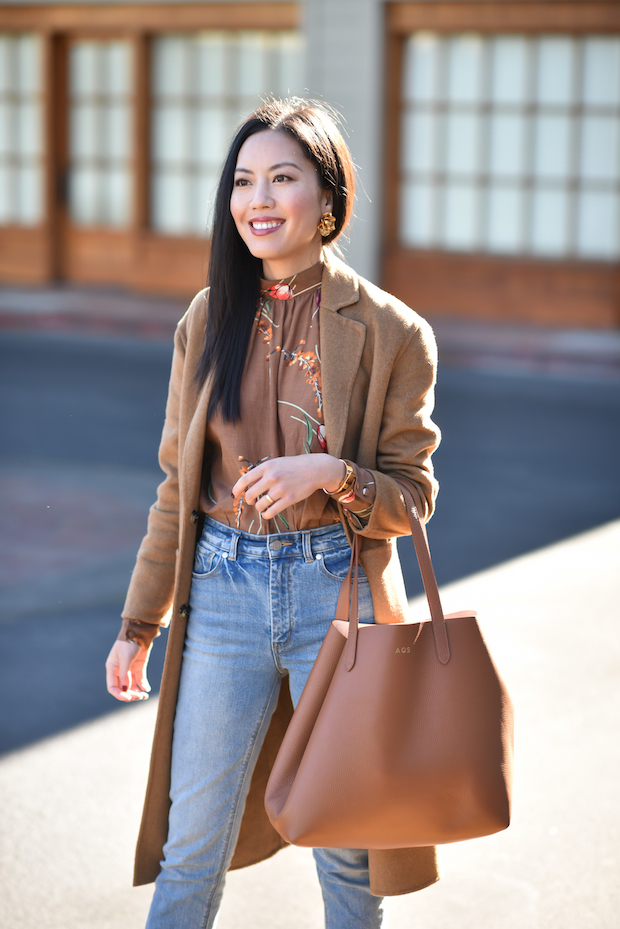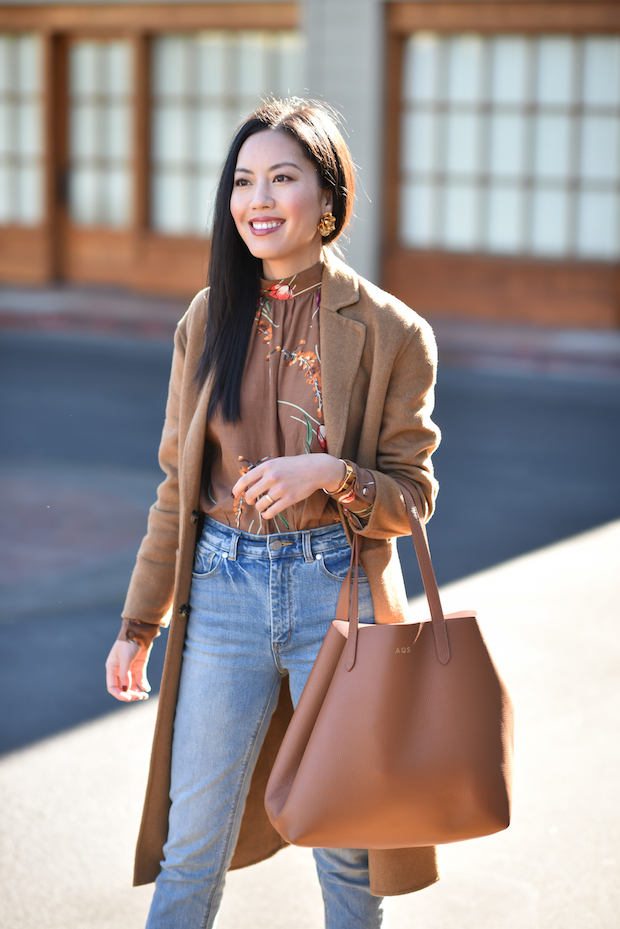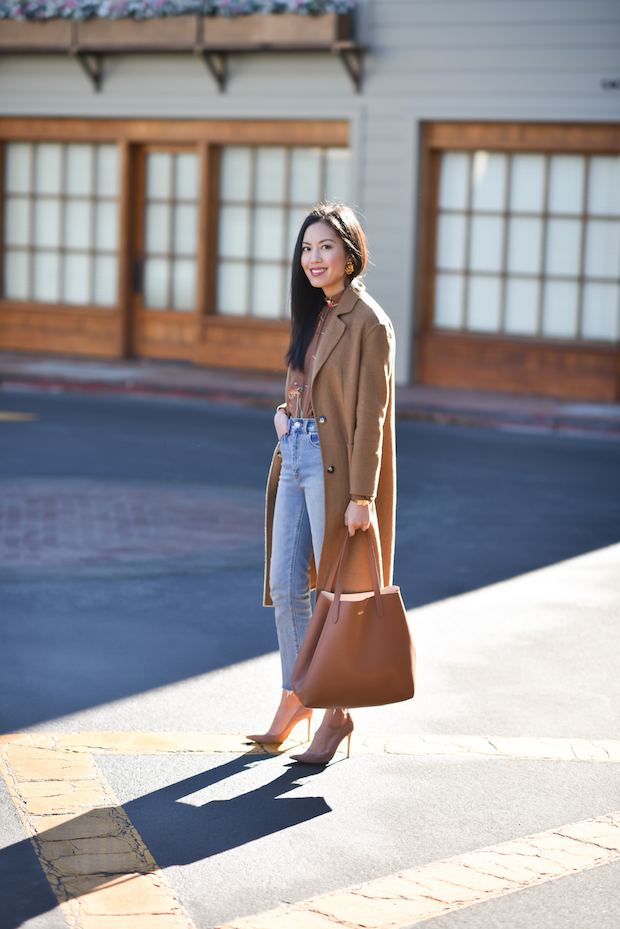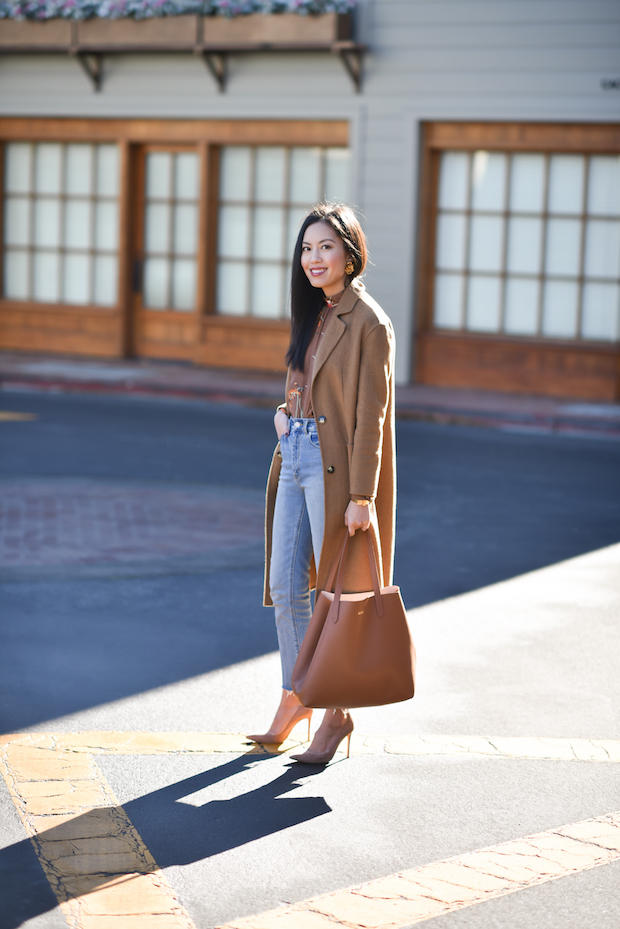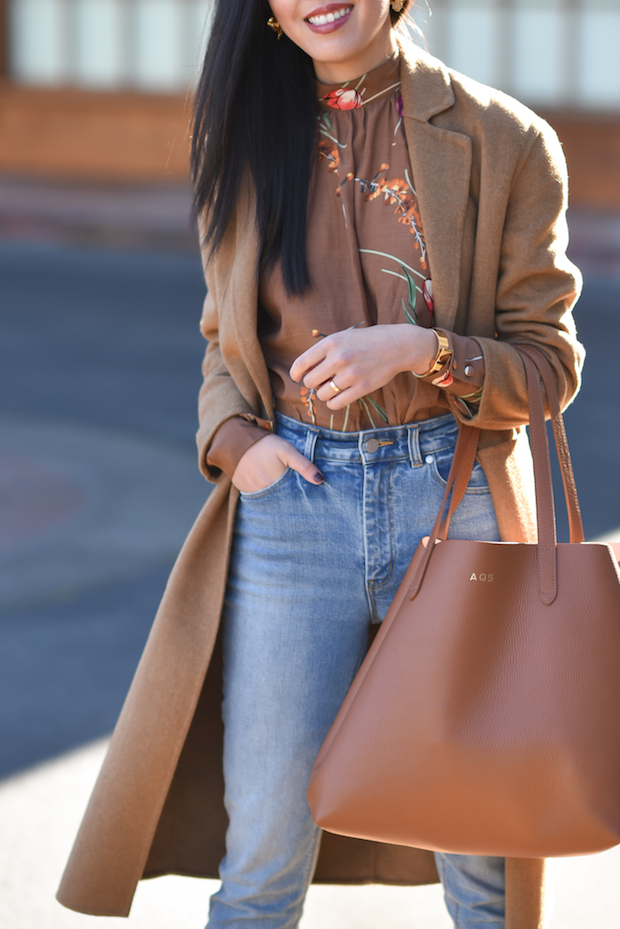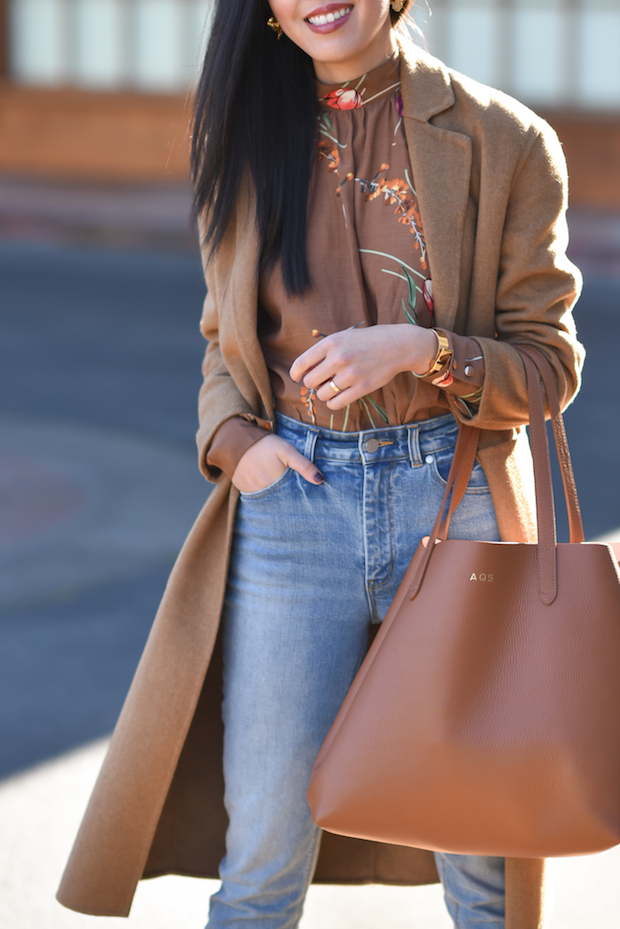 Happy Tuesday! Shades of camel and tan with my current favorite denim. Hope you had a great start to your week and thanks for stopping by!
***
Blouse ($40! here | also like this dress for $35 here)
Coat (here | similar styles priced high to low: in wool and cashmere here, here for $395 and here for $220)
Jeans (here on sale now or more sizes here)
Tote (here)
Earrings (here)
Heels (here)
Lips ('Neutral Rose' here)
The post appeared first on 9to5Chic.
This is a syndicated post. Please visit the original author at 9to5Chic
You may like